I'm a huge proponent of everyone's wedding being perfect in its own way. After all, your wedding day is the day you fuse your life with your favorite person, so even if nothing else goes the way you planned it to, you're married when it's over and that is significant in itself. However, in the 150+ weddings I've photographed, if I ever had to pinpoint a day that came as close as possible to what I'd personally deem "perfect" Kimberly and Travis' wedding day would definitely be up there on the list.
And let me tell you, it's not because of the flawless design and decor that was throughout the entire event (although ohmygoodness we're gonna ooh-and-ahh over that here in a little bit). What stood out to me time and time again was how carefree Kimberly and Travis were, how focused they were able to be on their love for each other, how content they were to be surrounded the entire time by friends and family gathered to celebrate with them. Nothing outside of that mattered and they didn't allow any periphery issues to cloud in. They were in the present, and for that reason, I believe the day was as treasured as it possibly could have been. This is what I would hope for every single one of my couples. I would never suggest that the wedding day itself is the "be-all, end-all", but it is the start of something wonderful, and that is surely worth celebrating well. And celebrate well is precisely what Kimberly and Travis did.
Of course I would be remiss not to take this moment to quickly explain that a huge reason Kimberly and Travis were able to relax, breathe deep and not worry about a single thing is because they hired a dream of a wedding planner and designer in Jen Rios. I really cannot say enough high compliments about this one, so I'll just say she takes such great care of her brides and grooms, she's awesome at putting together an amazing team of vendors to fit the aesthetic of each wedding she takes on, and when Jen is on board the wedding day runs smoothly.
Without further ado, enjoy a look into Kimberly and Travis' elegant fall wedding day at Howell Family Farms.
Kimberly chose her four sisters to be her bridesmaids and all of the little ones in the wedding party are nieces and nephews of Kimberly and Travis.
Notice how flawless Kimberly and her sisters' hair and make-up looks? That's all Rayven's doing (of Beauty & the Blush) and would you believe that they all looked equally as flawless at the end of the night too — see for yourself at the end of the post.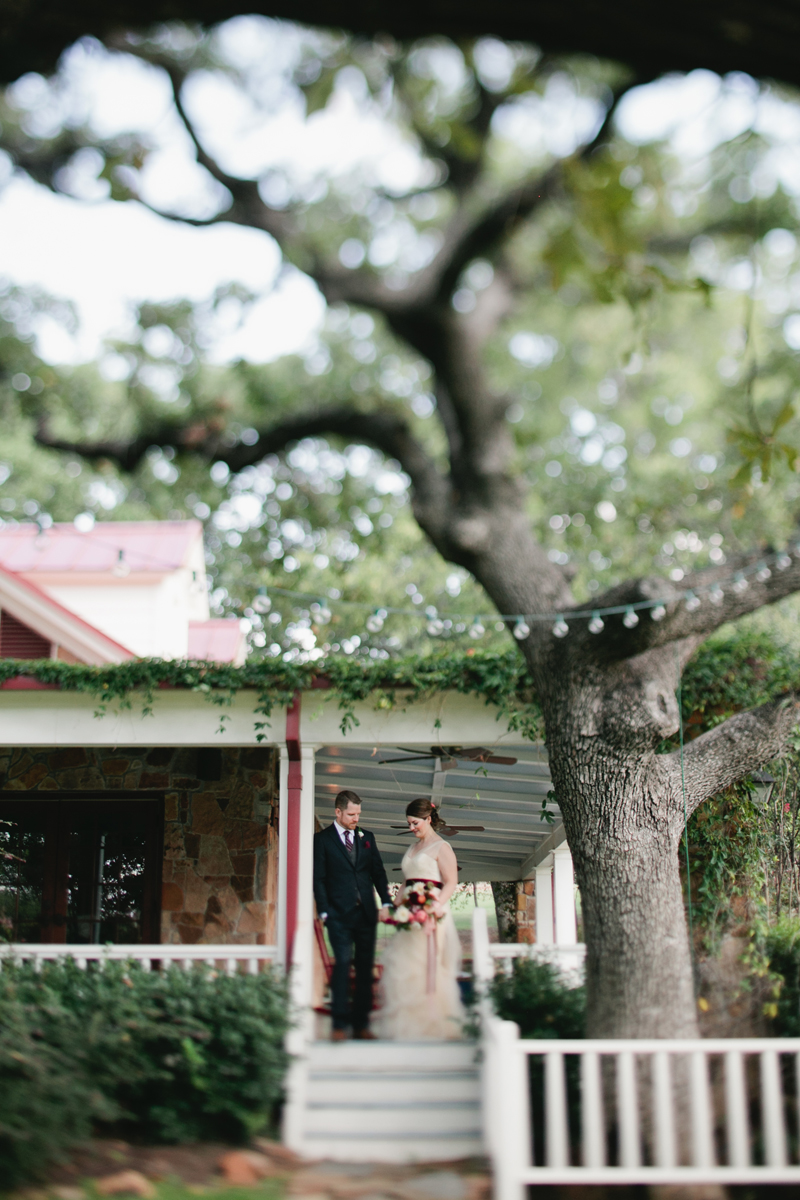 Just look at all this delicious, edible goodness by Layered Bake Shop, y'all.
You may have noticed that I haven't been able to stop photographing Kimberly's gorgeous bouquet by The Southern Table, but can you honestly blame me? Maxine is a powerhouse when it comes to beautiful florals.
Say it with me: oooooooooh! ahhhhhhh! When I saw all of this come together I stood there shaking my head in disbelief at how beautiful it was. Seriously, hire all the vendors from this wedding (there is a list at the end of this post).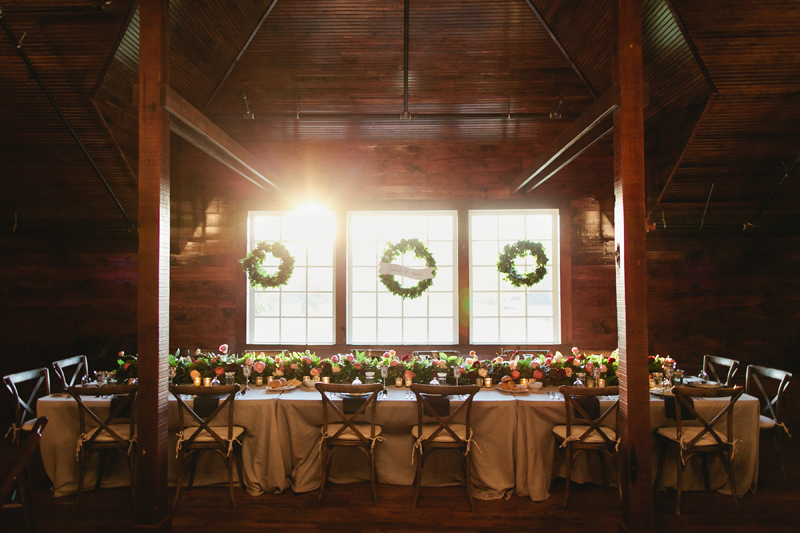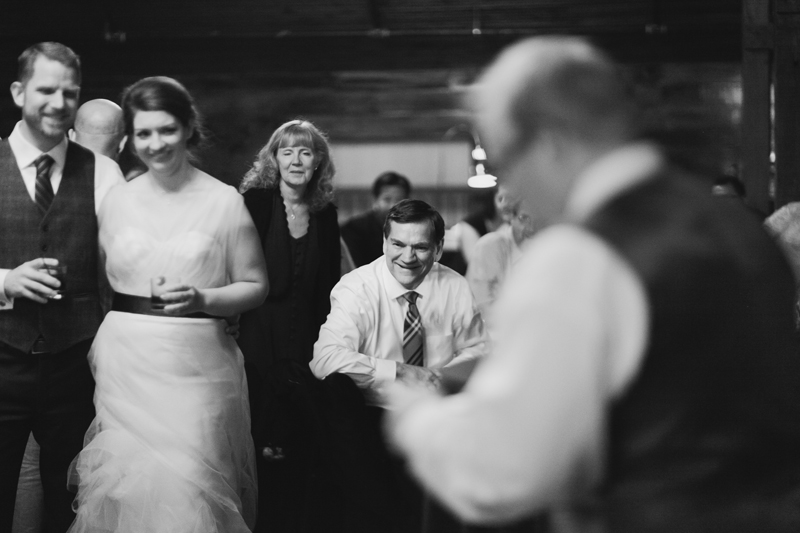 I'm so happy for you two, Kimberly and Travis. So very happy. Your love is beautiful and definitely worthy of such a grand celebration.
// Vendors //
Design & Planning – Jen Rios Weddings
Photography – Jillian Zamora Photography