Care to know some things I love, in no particular order? Sparkles, Nicki Ashley, photographing weddings, all people Nicki Ashley loves or conversely anyone who loves Nicki Ashley, and a groom who is a DANCING FOOL.
So this day, that held all of these things I love, was pretty much the best day.
Also I will never again be able to hear "Turn Down for What" without thinking of Jake and Nicki busting a crazy move during their private last dance of the night, nor would I ever, ever want to.
Florals by the amazingly talented Scott's Flowers.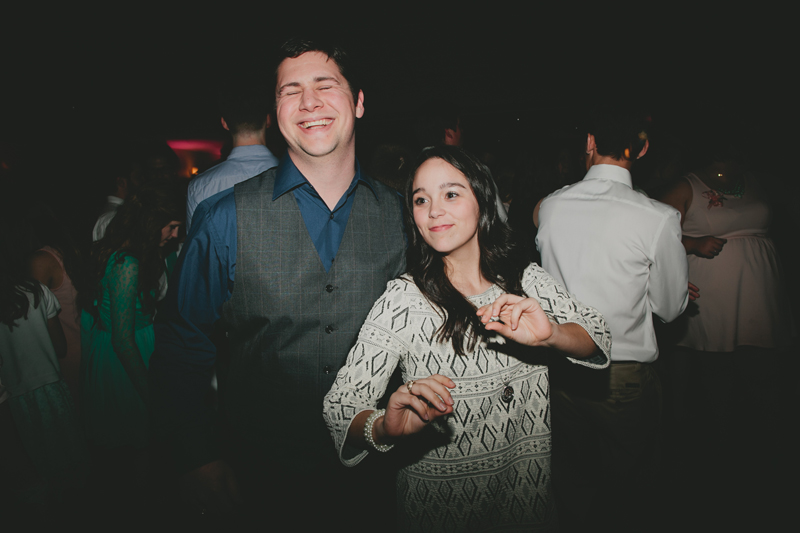 Happy, happy marriage, Hans.