As lovely a notion it is that every wedding be dripping in sunshine and go off without a hitch, the fact of the matter is that sometimes in this life it rains, even on wedding days.
But when it does, I like to think of it as a unique opportunity for brides and grooms.
An opportunity to smile despite a setback.
An opportunity to get a picture of just how deeply they are cared for when friends and family immediately start reminiscing over funny memories to dry up your tears. Or flock to wipe down wet ceremony chairs — two different times.
An opportunity to let go of perfection and embrace the surprises in life, together.
Take a look at some of my favorites from Daniella and Deke's rainy wedding day at the beyond gorgeous Le San Michele in Buda, Texas.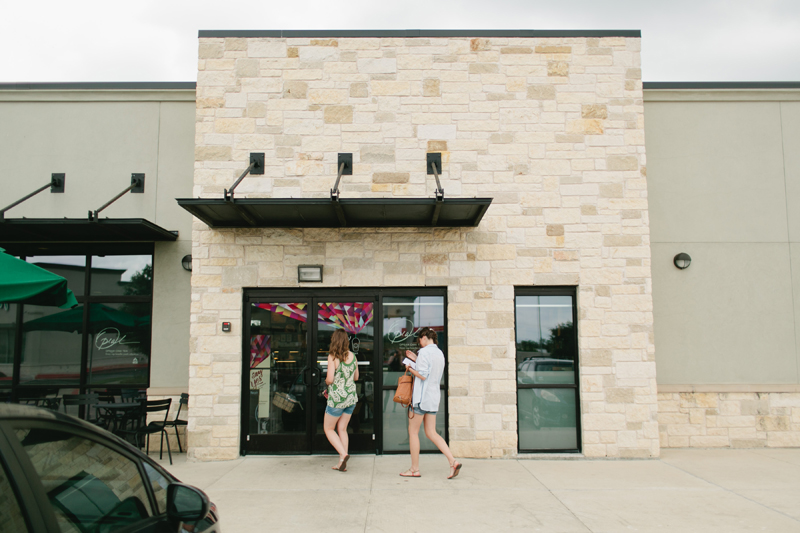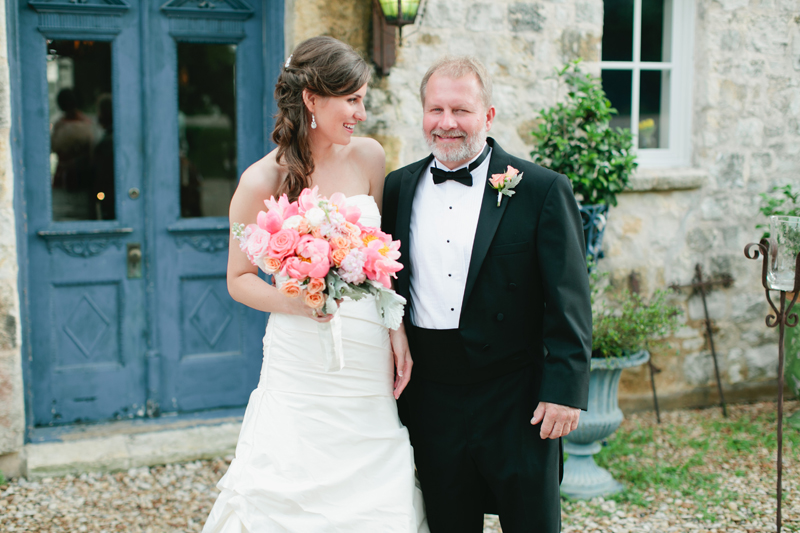 Daniella and Deke, I wish y'all many years of happy marriage full of contentment in the sunshine and smiles in the rain.