Sarah and Chris' wedding day this February had the mildest weather Houston has probably ever seen, a bridal bouquet to end all bouquets and a sunset on the lake.
And don't even get me started on that veil.
In other words, it was a pretty good day.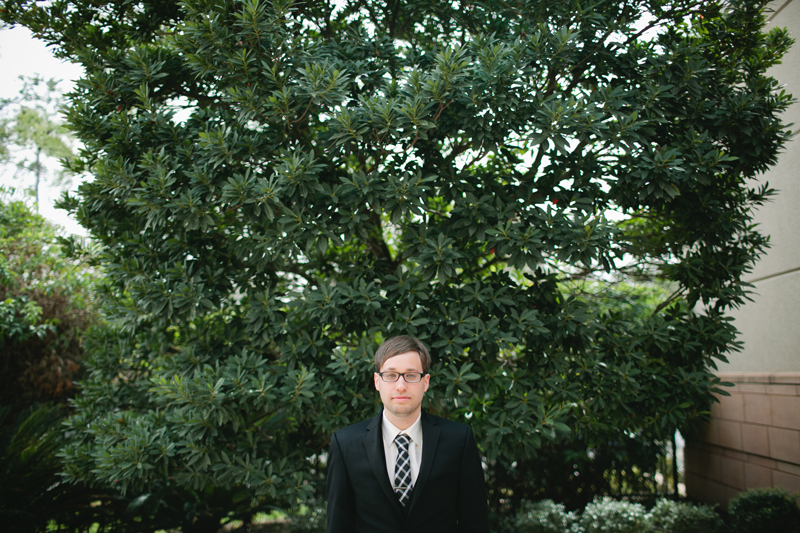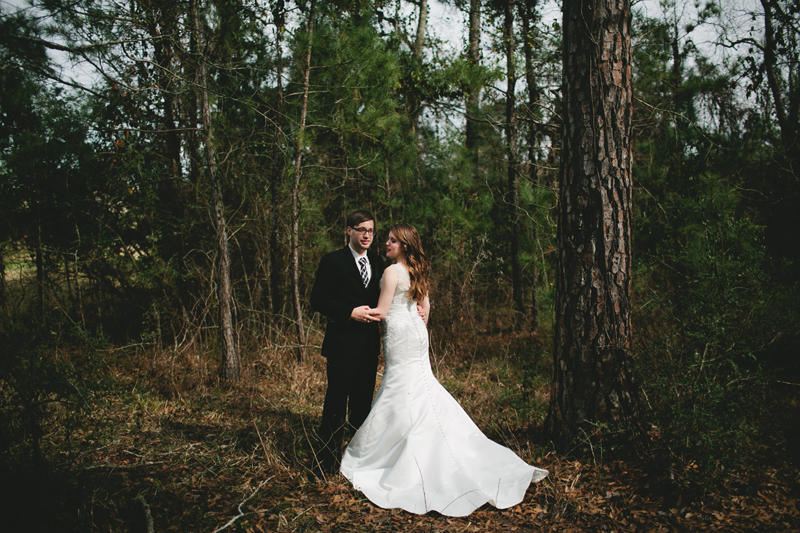 Sarah and Chris, thanks for having us out. I wish happy marriage upon you for ever and ever and ever.
Ceremony Venue: The Woodlands United Methodist Church
Flowers + cake: Thee and Me Weddings
Reception venue: Walden Yacht Club