Y'all, I really and truly don't think I could possibly adore Nina and Cliffe any more than I already do.  And it's not just because they didn't laugh when a bird pooped on top of my head 15 minutes into the shoot (true story) or that Nina gave me home-made toffee at the end of this shoot — it's that Nina and Cliffe are marked by an excitement for life, love for each other, and a refreshing sincerity in their words and actions. Where they are, those things are as well. There is nothing I enjoy photographing more than that.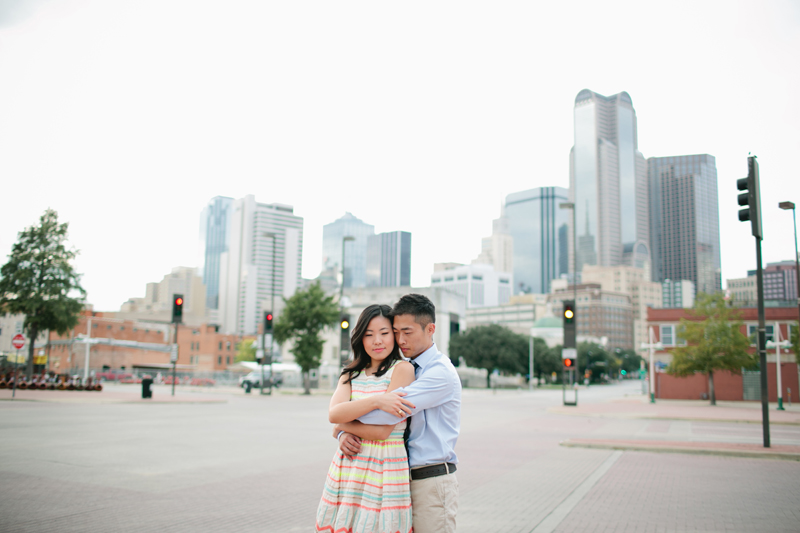 Cliffe proposed to Nina with this intricate Ticket to Ride Board game that he made for her, so of course it made an appearance in their engagement session.
As they spent the majority of their relationship living in separate states, they have accumulated quite the collection of letters and mementos sent to and from the other over the years, so some reminiscing was in order as well.
Nina and Cliffe, being your engagement and wedding photographer makes my heart so happy. Thanks for being so awesome. Keep up the good work!