This particular session makes me thankful for:
couples who laugh together
Sunny days that aren't too hot
empty downtown streets
Jen Rios Weddings for trusting me with this sweet couple of hers
Beauty and the Blush for highlighting Kimberly's naturally gorgeous hair and face like POP BAM WOW
a pretty horse named, Dakota
and love.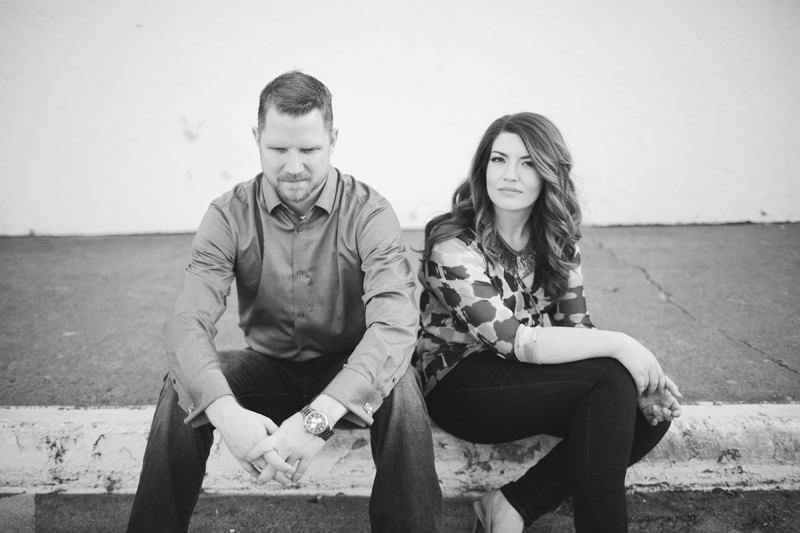 Kimberly has long been involved in the world of equestrian competition and so it was an absolute must to include pretty little Dakota in some of their portraits as well!
This sweet baby foal wasn't allowed out, but LOOK HOW CUTE!!
Kimberly and Travis, y'all are some kind of stunning together. September cannot get here fast enough!