Cathyrn and Brian's beautiful backyard wedding took place at the lovely Elm Street Studio in Keller. And outside this pretty yellow home in May a wedding so full of personality, family and sweet, sweet love took place. Just as a wedding should.
The altar they wed in front of was made from pieces from both of their families homes– the mantle was Brian's great great grandparent's and the posts are from Cathyrn's parent's home.
The bridesmaid's hairpins were handmade by Cathyrn from small pieces of lace from her own wedding dress, and Cathyrn's hairpiece was designed using pieces of lace from both her own and her mother's wedding dress.
The light fixture over the dance floor in their clear-top reception tent was from the bride's grandfather's train depot.
Together Cathyrn and Brian made the life-sized yard games that made their outdoor reception all the more festive.
There was so much love in this wedding, y'all. I can't even handle it. Enjoy a small peek into their day.
This wedding day was a bit different for me because James wasn't shooting with me for the first time in YEARS! He found out months before that he was accepted into a prestigious painting competition that was in Houston the evening of Cathyrn and Brian's wedding day, so I brought in my super-talented photographer friend Chris to help me out on this Saturday. I could not have asked for a better fill-in while James was away and I'm so thankful for all the beautiful images he produced, including this one below.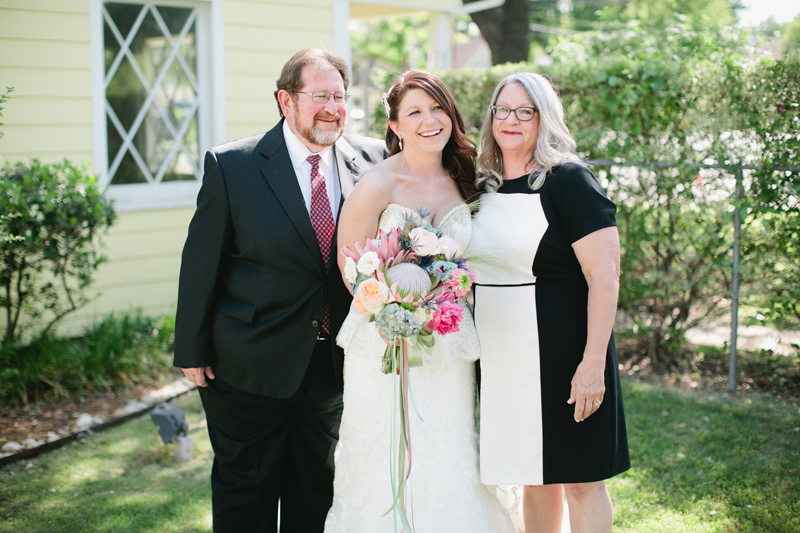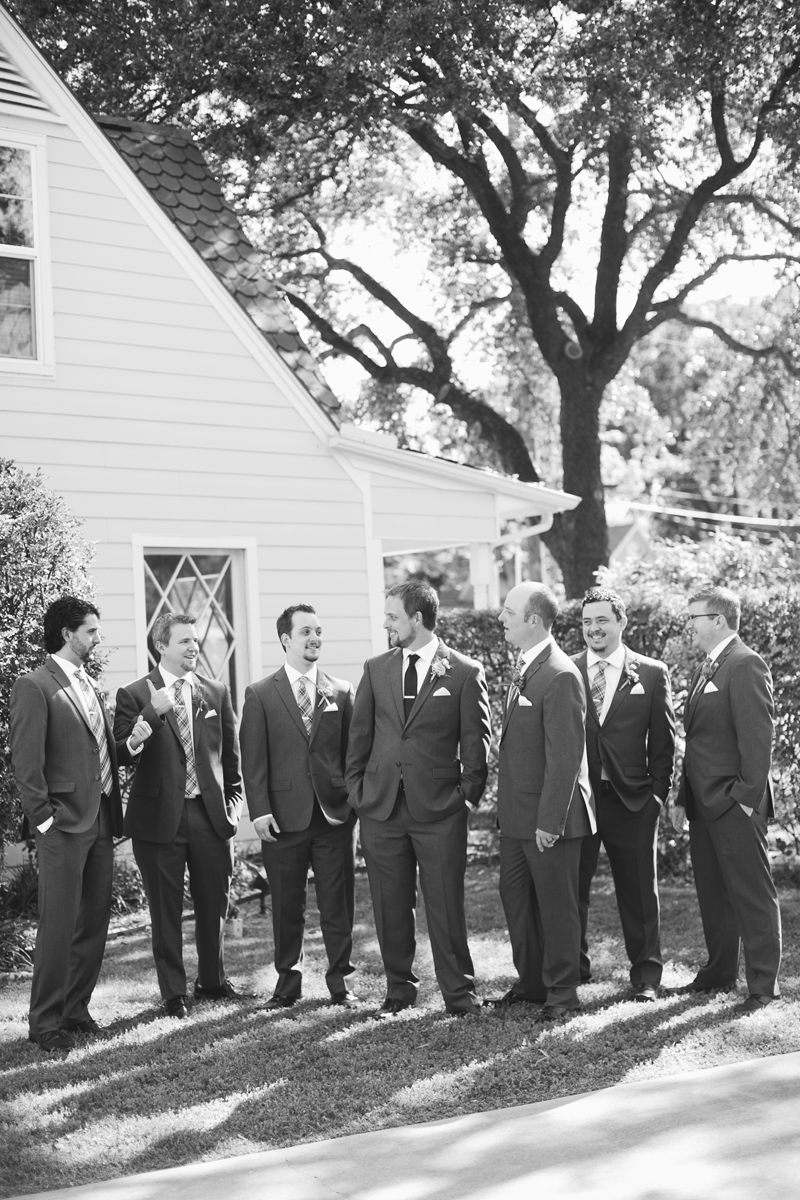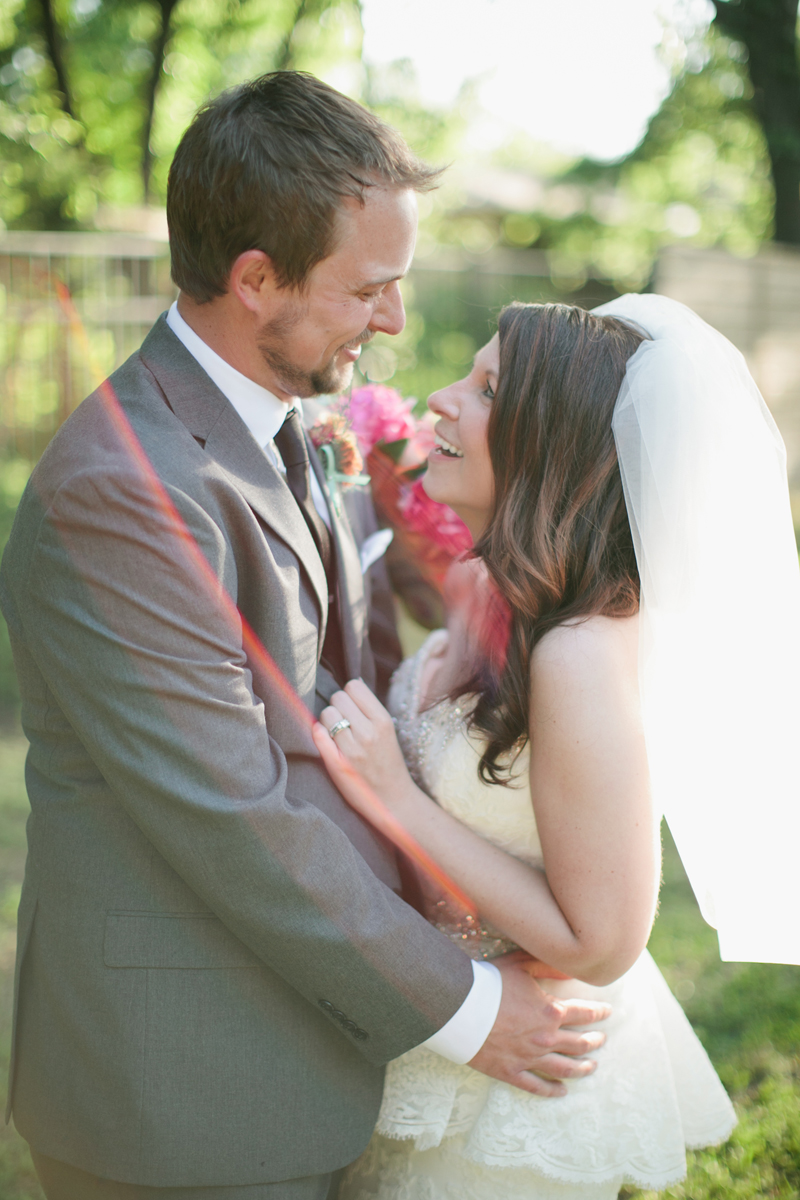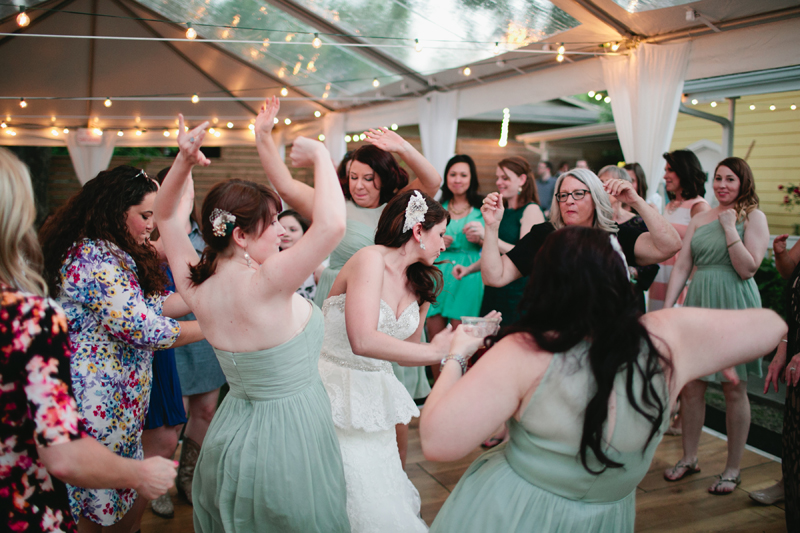 Cathyrn and Brian, having the great honor of witnessing the love shared between the two of you and your families makes my heart so, very full. Thank you for letting me be the lucky photographer to document it. SO MANY X'S AND O'S TO YOU TWO!!