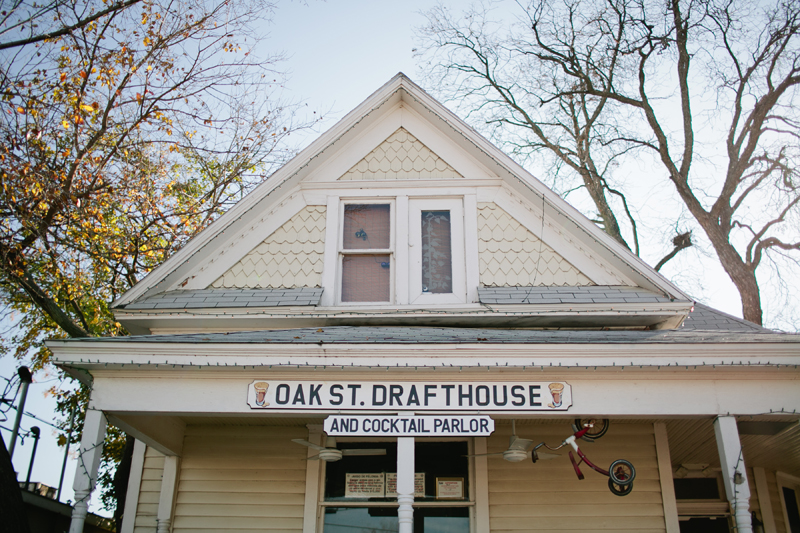 Cheers to Jen and Stephen — a couple whose awesome personalities and upcoming wedding makes me really, really excited about Spring 2014.
We started their engagement session at one of the oldest homes in Denton – Oak Street Drafthouse.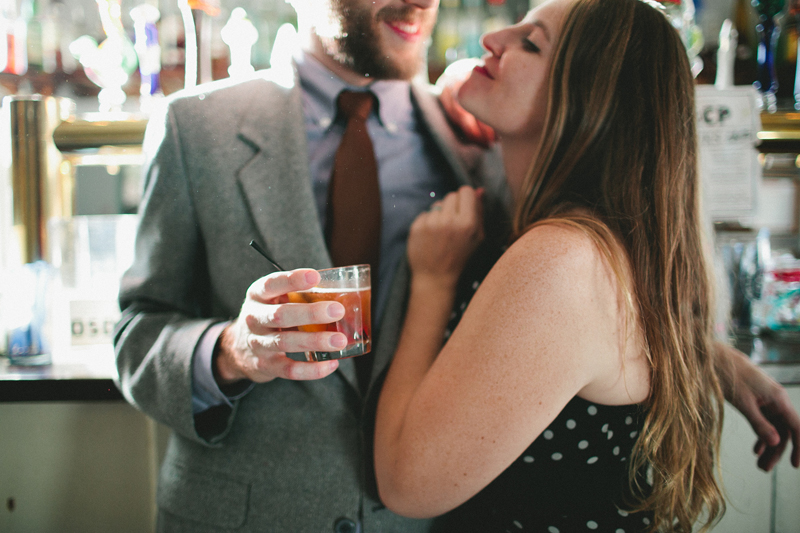 Gorgeousness. Just gorgeousness.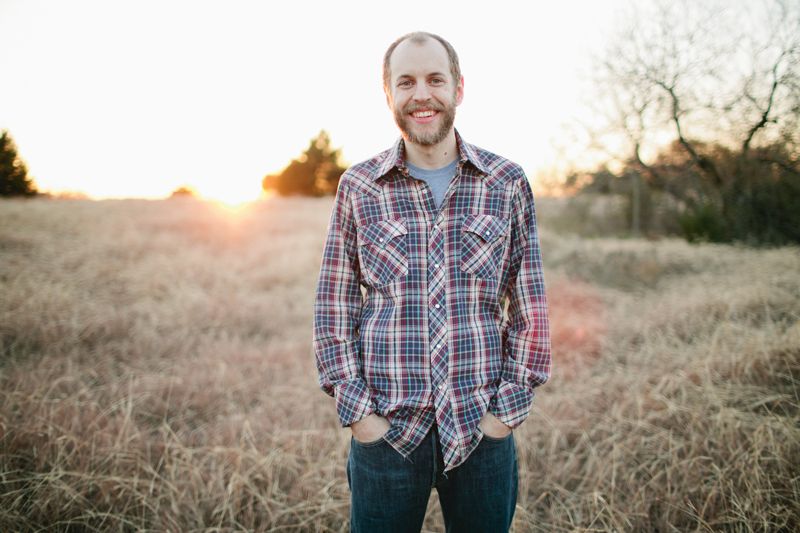 Jen and Stephen, I have already had such a FUN time working with y'all in your engagements which makes me me look all the more towards your wedding this March.
Also, many thank you's to Oak Street Drafthouse management for letting us use their lovely facilities as one of our session backdrops!