waiting on Wesley // in-home maternity + newborn sessions
Aren't we all waiting on something right now? Perhaps especially right now we're all linked in waiting in the midst of this pandemic we currently find ourselves swept up in. We're waiting and we don't know for how long. In light of this it just felt like the appropriate season in which to share some photos of a family that has waited a long time for the relief of bringing their third child home. I feel the wait in these photos. I felt the wait while taking these photos. I also am highly aware of the distinct resilience and strength present in this family that came from much waiting, much loss, much grief and much persevering.
And I felt their distinct joy that came after too.
Although your waiting might be quite different than their waiting (or perhaps for some of you, quite similar), my hope is that you can be encouraged in whatever your wait is as well.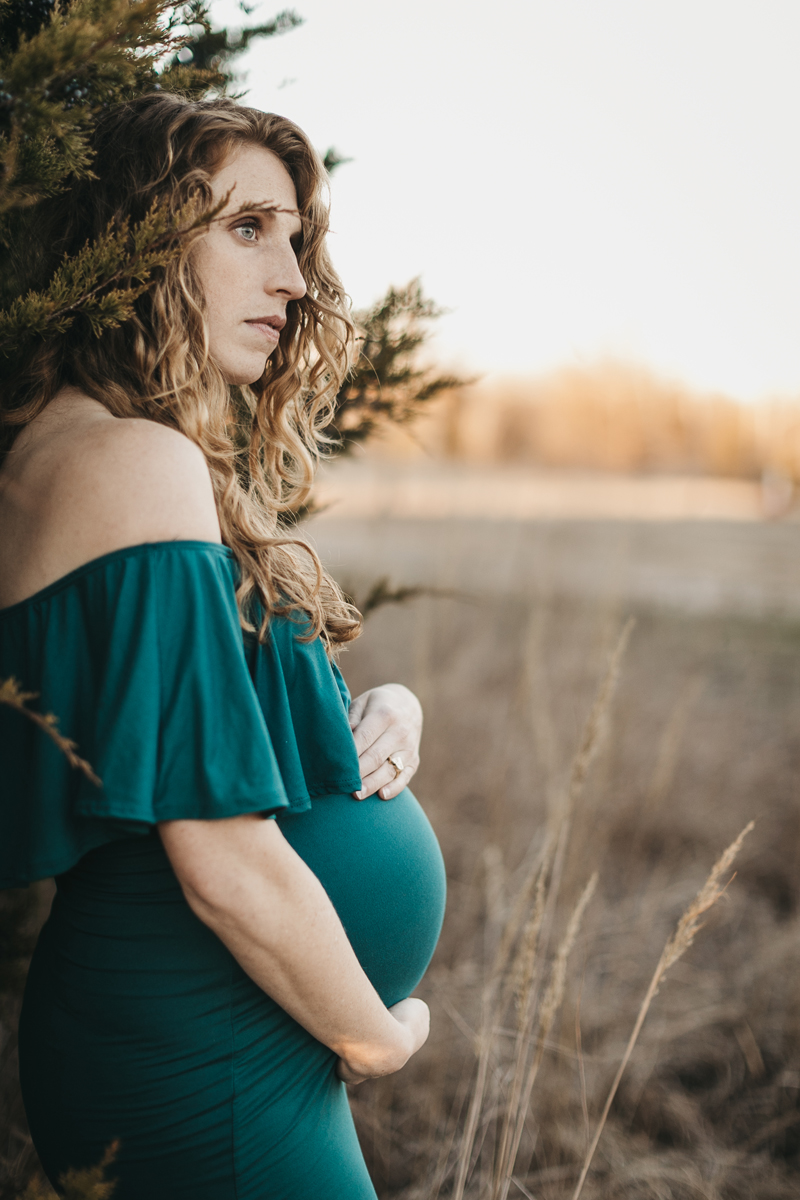 in-home momma + baby mini session