Ever since my childhood, when we'd watch Boy Meets World on TGIF every week, I've had a long-running obsession with Cory-and-Topanga type relationships. I mean, what are the chances of meeting the person you'll marry and spend the rest of your life with when you're still a practically a child yourself? There's something about knowing and loving someone in some of their (and your) most formative years, emerging on the other side of adolescence together, entering adulthood together and being able to say, "It's you. I still choose you. You are the one."
Kim and Caleb, having first met each other as a freshman and a sophomore in high school marching band, have this tried and tested steadiness and sureness about their relationship that is so striking to me. Being invited in to the culmination of their nine years together at the point of their engagement and wedding was such an honor. Honestly at the wedding, being surrounded by the friends and family that had been there as witnesses to all the years of Kim-and-Caleb, I had the remarkable feeling that I had been given the privilege of jumping the line and walked right inside for the opening of a show that everyone had been waiting for years to come see. It was special and it was sweet and it was so very, very good.
You'll see a lot of musical elements throughout their wedding day (LOOKIN AT YOU, FLOWER-FILLED TRUMPET) because they first connected in band and over music — Caleb is even a band director himself now! As always, getting to work with Jen Rios Weddings was THE BEST EVER and I cannot recommend her to my brides and grooms enough. Scroll to the end of the post to see a full vendor list — they're all wonderful! And now for some of my favorite photos from Kim and Caleb's Fort Worth wedding this June.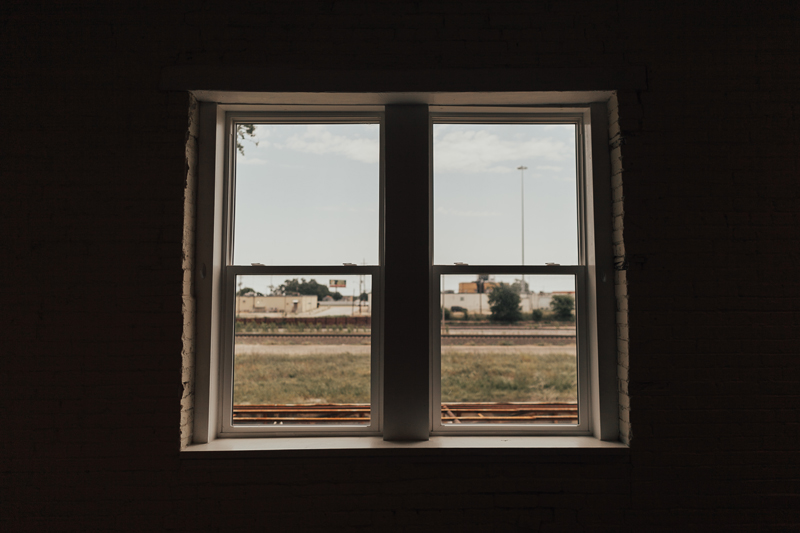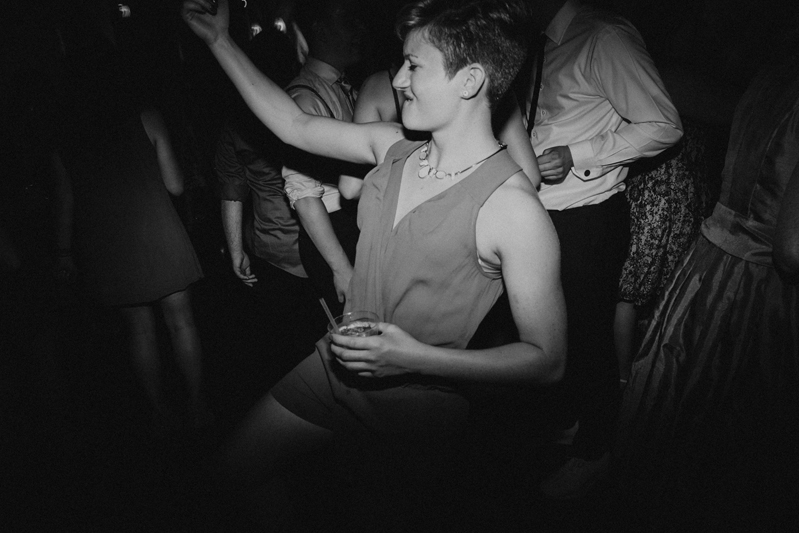 Videography | Handcrafted Wedding Films
Planning & Design | Jen Rios Weddings
Floral Design | Everly Alaine Florals
Desserts | sugar bee sweets bakery
Rentals | May I Serve U – Party Rentals and Staffing + La Tavola Linen Dallas + Pretty Little Plates
Paper | Ally B Designs + Goldie Design Co.
Beauty | Beauty & the Blush Artistry
Catering | Magdalena's
Entertainment | Rob Williams
Ceremony | TCU Robert Carr Chapel
Reception | Brik Venue