erin + kevin // cliff house dallas wedding
Erin + Kevin were married in their very own neighborhood, surrounded by their nearest and dearest — friends, family and friends-like-family as well as their precious, flower-clad pup. I loved every single part of this day, not least of all the two people who were the reason for it all.
Enjoy some of my favorites from their Cliff House Dallas wedding, which started off with getting ready at the Renaissance Hotel and a whole lot of flower girl-ring bearer shenanigans in the bridal suite.
My trusty brother Jacob second shot this wedding day with me and I particularly enjoy the groom portraits he took of Kevin before they headed over to Cliff House.
When your friends react to your wedding look like this you know you're doing something right.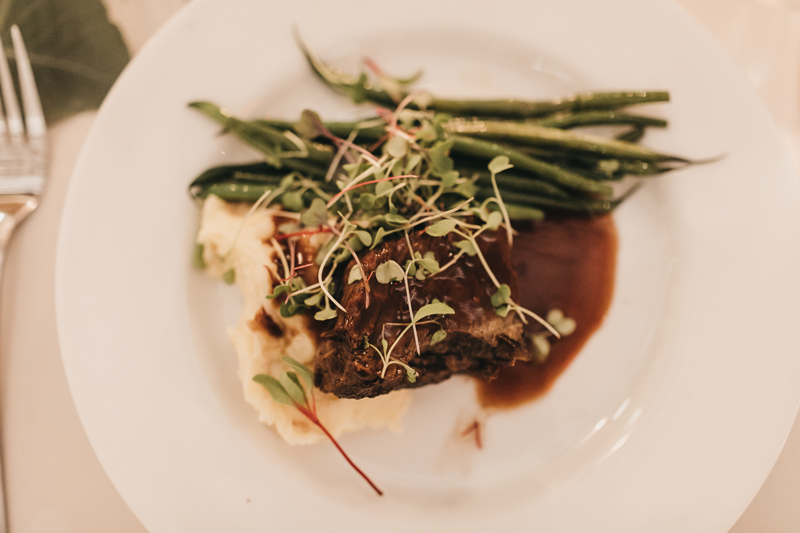 And we'll end on THAT BEYOND ADORABLE NOTE. Thank you for checking out the blogpost. Erin and Kevin, thank you a million and 87 times for choosing me to document this day for y'all. It was such a joy to be there and witness your love for each other.