There are only NINE DAYS left to enter into the Jillian Zamora Photography giveaway — so exciting!
This January I was sitting at my desk editing a wedding and literally found myself moved to tears at how thankful I am to have this job and how gracious the Lord has been to us in allowing us to do what we love with people we adore. I'm so looking forward to what will come in 2013. There is something about the fresh outlook and anticipation a new year brings and I wanted to share some of my 2013 giddiness by giving away a full day of wedding photography coverage by yours truly and my handsome second-shooter (aka my super-talented husband, James). We are hoping to reach out to brides and grooms all over the world who are planning a wedding day that will be filled to the brim with heart.
Weddings can be on any day of the week — it does not have to be on a weekend to be eligible.
JZP (meaning myself and James) will deliberate over the entries and announce the contest winner on February 28th. We've already been loving reading over all of the heartfelt and detailed stories and envisioning all of the fabulous future weddings from the couples who have already sent their entries in!
Top 3 runners up will receive a significantly discounted rate for JZP wedding photography services.
There will be prizes in the form of a free photo session for the person who refers the winning couple/wedding to us — so please share, share, share the giveaway on Facebook, Instagram, via word-of-mouth, email, carrier pigeons — you name it!
If you have any questions about the contest feel free to comment below or send me an e-mail to photo@jillianzamora.com
If you would like a travel quote to your specific venue, please e-mail me at photo@jillianzamora.com.
To familiarize yourself with my work, visit my website: www.jillianzamora.com
To view some of JZP's recent weddings, click on any of the below links:
-Â Ashlei and Jesse, a rainy day Georgia garden wedding
-Â Sara and Brent, a beautiful Texas wedding outside a charming chapel
-Â Carri and Matt, an outdoor ranch wedding with details galore
Please see below for a listing of dates from July 2013-July 2014 we are already booked for weddings or are otherwise unavailable:
July 2013: 5th-14th, 20th, 26th
August 2013: 10th
September 2013: 6th
October 2013: 5th, 19th
January 2014: 4th
Again, we are SO excited about this and we hope you are too!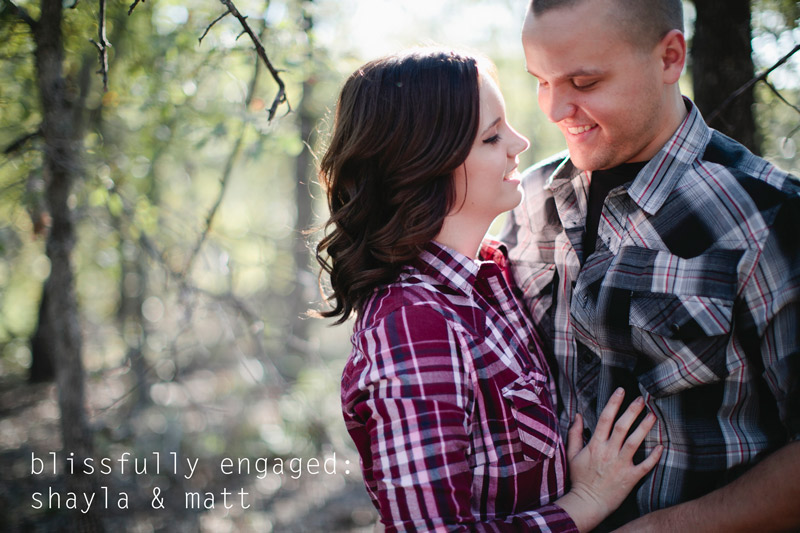 Happy December 28th, everyone! I hope you all had the merriest of Christmases. It's been such a busy season with lots of traveling between mine and James' families and limited internet access but I'm so pleased to get back to blogging and ESPECIALLY with this particular engagement session.
Shayla and Matt are of the outdoorsy persuasion so Shayla's vision was for a camping engagement session. It was just SOFUN working within this vision and I'm SOPLEASED with the resulting images. It helps that Shayla and Matt are just so. dang. cute. together.
Shayla, you are for-real stunning.
And what kind of camping-themed session would it be if they didn't build a fire and make some s'mores?
 Shayla and Matt, I'm already so excited for your wedding! October cannot come fast enough.
Katie.
Sweet, darling, excited Katie.
I had all of those adjectives applied to her before I even MET her. I got them all just from e-mailing back and forth with her. But she definitely proved that expectation correct after I met her at her bridal session. All I had to do after that was add "beautiful" to the list of adjectives.
I was seriously SO disappointed I wasn't available to shoot her wedding but it gave me great joy to be able to shoot her bridals and play a small role in this incredibly exciting season of her life.
Fun fact — this photo above is actually my blog header! Surprise! It was Katie all along!
 Yeah, so basically you're gorgeous and I think you're darling.
Best wishes to you, Katie dear!