with this ring: jenna + ian // barr mansion wedding photography
Jenna and Ian had a destination-at-home fusion type of wedding. Destination because they're Texas transplants living in California flying in for their wedding, but home because it's where their roots are.
The day before the wedding we met up (for the first time in person) at sunrise around Bull Creek for some engagement/day-before-we-get-married portraits. I know not everyone can swing a portrait session the day before their wedding, but I love that these portraits show Jenna + Ian just the way they were mere hours before getting married — chill, care-free and most comfortable together. (And sure, Jenna got a weird stomach bug/food poisoning after we parted ways that almost made her miss the rehearsal, but we'll pretend that didn't happen).
Wedding day // at the lovely, lovely Barr Mansion in Austin, Texas.
Jenna's Grace Loves Lace dress was so dang striking and absolutely perfect for her.
These photos from Jenna + Ian's first look make me smile because Ian said he was nervous until he heard Jenna ask me, before he turned around to see her, "Soooooo what do I do?" "That's my girl," he thought as all his nerves subsided.
That's the thing about first looks that makes me such a fan of them, so much of a build up to a wedding day can sometimes feel like a production, but the first look is a pleasant reminder, "Oh right, it's me and it's you. And that's why we're doing this."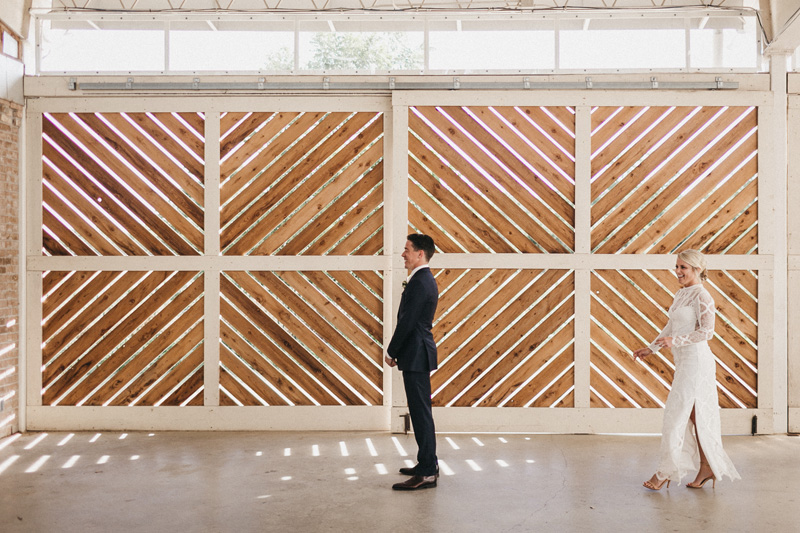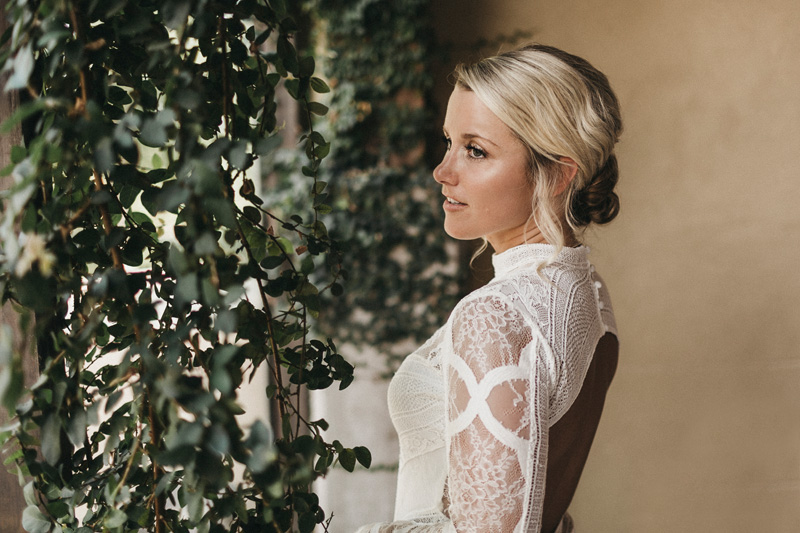 Sometimes I'll get asked if I take formal family portraits since I rarely blog them and the answer is YES, OF COURSE! But I tend to blog images that are more storytelling oriented, that capture mood or emotion or personality, which is why I love these goofy photos of Ian and his mom.  This is what I got when I asked if they'd like to have a mother-son moment. It's them, it's their relationship. And those are my favorite photos to take.
Stems of Austin did suchhhhhhhhhh an amazing job on on all the bouquets + centerpieces — all the air plants all the places!!