portraits, October 2011
Again, I'm doing a group blogpost to aid in my catch-up blogging attempts — this time it's all of my (non-engagement) portrait sessions for October! Enjoy!
First up is a senior session I shot for sweet Libby back in my little hometown. Libby has grown into a beautiful young lady ABOUT TO GRADUATE HIGH SCHOOL and I know I speak for both myself and for her momma when I say we're so proud of her.
Now for a mini Christmas card session I did for Jennifer and Jacob and their two pups. The light was beautiful, the dogs were precious and Jennifer and Jacob's adoration for each other was palpable.
Next up is DARLING KACIE! I recently posted about her fall engagement session and in the same month we shot her golf-themed bridal session! Yes, a golf-themed bridal session to surprise her golf-enthusiast groom, Seth.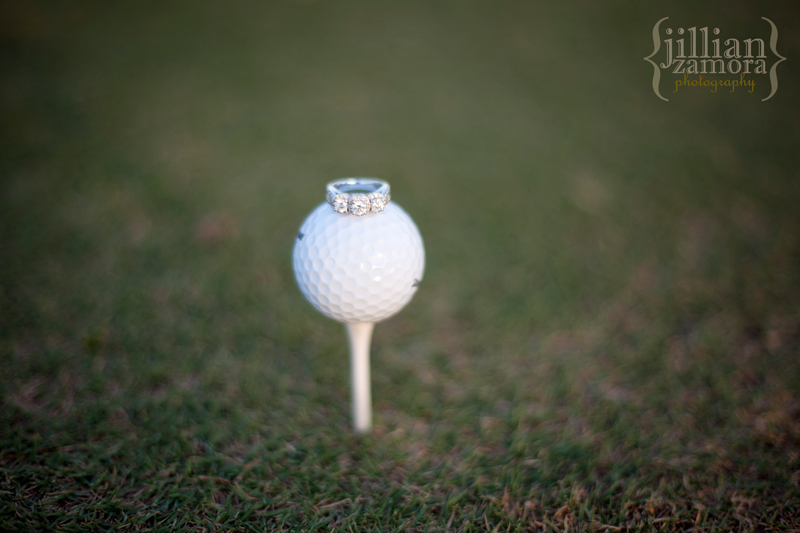 The last portrait session from October are my SISTER'S bridals that we took RULL QUICK the morning before her wedding day. So that was some quick turnaround. And when I say quick turnaround, I mean we took the photos at 9 a.m., by 10 a.m. I had them uploaded to my laptop and by 11 a.m. we were on our way to get them developed. All this to say, my sister is beautiful, married and lives in California now and I miss her.
October was good to me.