november recap
There is something so invigorating about a new year, a fresh start. January and February are generally the times I purposefully set aside to work on things I can never seem to get to during wedding season (basically March-November this past year) — things like:
– being 100 % caught up on editing (I'm GETTING there)
– sprucing up our apartment (maybe start by just getting it CLEAN)
– cooking some decent meals (any warm, home-made meals at all would be a step up, let's be real)
– BLOGGING catch up
– keeping the one plant in my office alive
– updating my website portfolios, among various other business updates/reassessments
So in an attempt to bring myself closer to at least one of the above-mentioned goals, I've condensed several photo sessions from November into a single post to show some of the highlights from that month. Enjoy!
bridals: lauren
familiar love: monica + bret
blissfully engaged: libby + camrann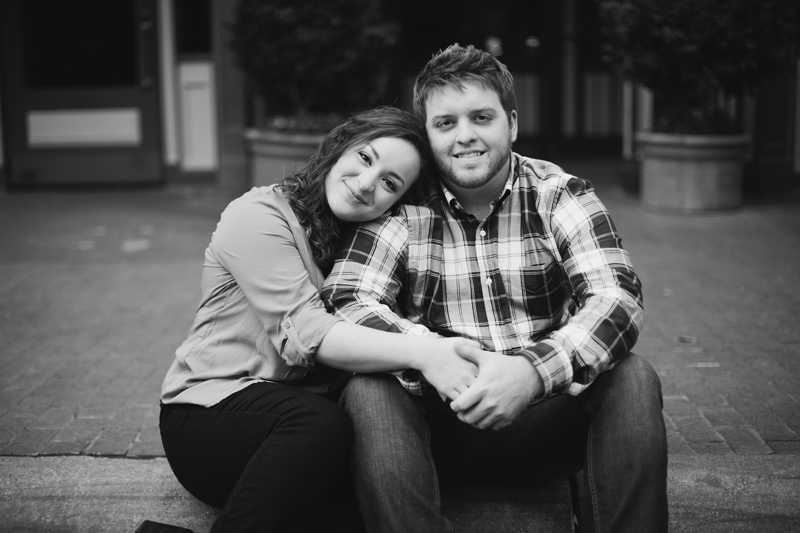 familiar love: palomino
newlyweds: meredith + brandon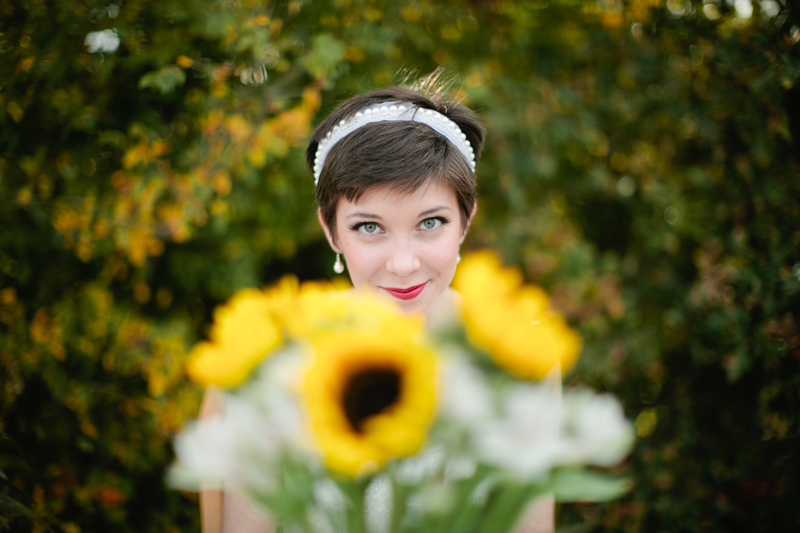 blissfully engaged: amanda + mark
in expectation: whitney + caleb
Happy Friday, all!