june recap
Let's start June off with Erin, Wes and Will's engagement/family photo session at Big Rocks in Glen Rose. The light was perfect, the water was fine, and the sweet love between this family was palpable.
Ah, Meghan and Matt's wedding was my first of SIX weddings this past June. Yah. June was an intense month for me. My most favorite part of this day, hands down, was watching how tenderly Matt acted toward his beauty of a bride.
These two photos are from a moment before the ceremony where Meghan and Matt wanted to have an opportunity to pray together without Matt seeing Meghan until the actual ceremony. Hence the blindfold.
You guys, I just really treasure getting to document sweet moments such as these.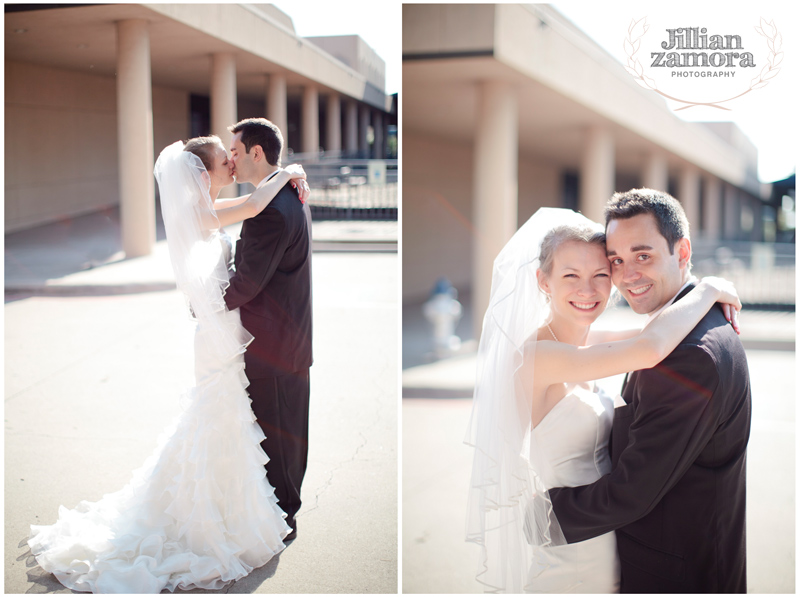 Mandie and Eric are SUCH sweethearts and were wed at the quaint little chapel in Arlington with lots of old fixtures and original stained glass windows. So happy for you two!
Brittany wanted her bridals to be an ode both to her home church (as they would be getting married at her now husband's larger home church) and her wedding reception location. I'm so pleased with the way these turned out.
Now it's giggly Sarah's turn! She and Jeremy got married this June at Ashton Gardens.
I looooooooooved how expressive their first look was — in true Sarah form.
This was my third session with the McDorman family! It's always such a pleasure when clients have me photograph their life in different seasons and I have the honor of watching their family grow.
This wedding was unlike any other wedding I have EVER photographed. Gaba, the groom, is Indian and they wanted to represent that heritage in their wedding day through saris for the bridesmaids, henna for the bride and a pretty intense dance party of a reception. It was all just so fun to get to document!
 There's just a bit more from June coming and then before we know it July will hit the blog! We're making strides in getting the blog up to date, people! So exciting!