blissfully engaged: nabila & aly // cedar hill + dallas engagement photography
I'm just going to come right out and say it — Nabila and Aly are a gem of a couple.
I love that just looking at each other makes them laugh. I love that it's evident how much they treasure getting to be together — probably because they've been a long-distance couple for the majority of their relationship. And I love that they'll never be long distance again with their impending October wedding.
All of it just makes my heart happy.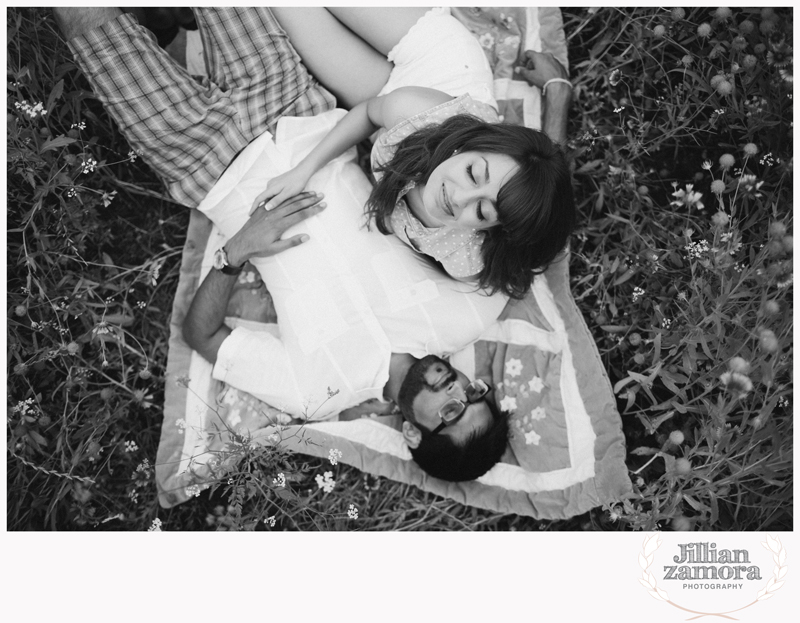 I'm so thrilled to be the photographer you've chosen to document this sweet engagement and wedding season. Thank you, thank you.