with this ring: nabila & aly, part I // dallas indian wedding
I really cannot put into words how much of a gift it was to me that Nabila and Aly trusted James a I with the documentation of their three day Indian wedding this October. At our initial meeting together I was up front that we had never photographed a full-blown Indian wedding before and wouldn't be bringing any experience (in that sense) to the table, but that I was really excited at the prospect of taking on something entirely new. Then Nabila and Aly  said the magic words — they trusted us.
While my stomach was tied in knots of anticipation in the days leading up to these wedding festivities, I knew there would be something so refreshing, so invigorating in not playing the role of wedding coordinator  because I would literally not know what to expect to come next or even what it would look like. And it was.
Thursday evening // Mehndi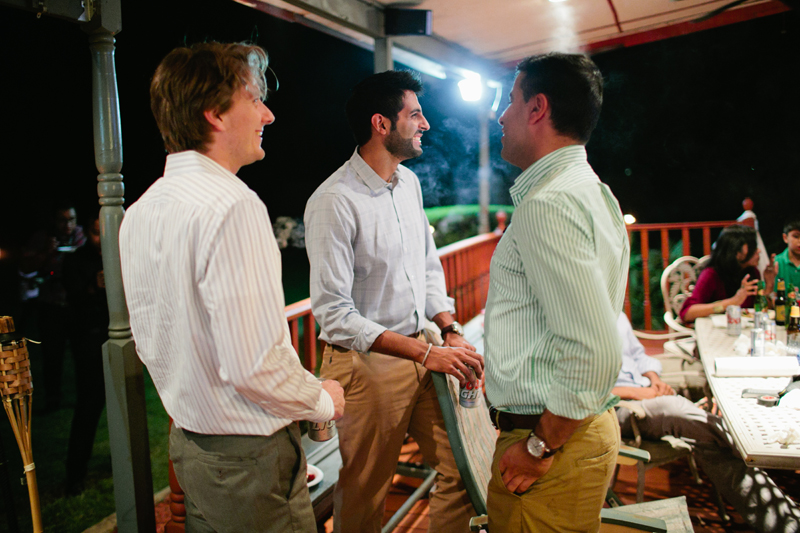 Friday evening // Pithi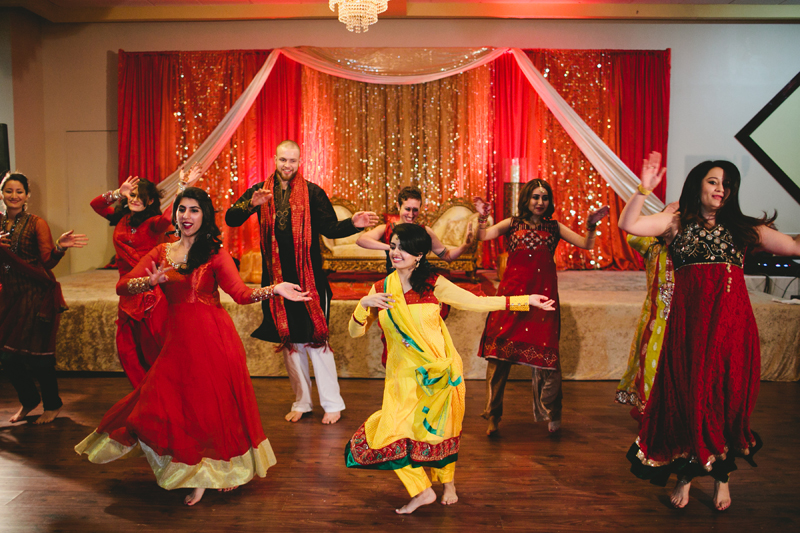 The post from Nabila and Aly's Nikkah and reception will be up later this evening, so be sure to check back on the blog then for more wedding goodness!
Vendors:
Henna: KM Henna Artistry
Pithi decor: Eventful Engagements