Oh dear! I almost forgot to blog this gem of a wedding from late October! I'm so glad I realized my mistake so that you call could take a peek into Trina and Toby's delightful Denton wedding day that started off at the Little Chapel in the Woods.
Here you catch a glimpse at Trina and Toby's first look to kick off our portraits before their ceremony.
I was tearing up right along with Trina as she opened her wedding day present from Toby — a journal he wrote in for her during the last 40 days leading up to the wedding. On the back inside cover he wrote, "Not the end . . . but the beginning." Good job, Toby.
Toby wore Beatles cuff links for his mom, and carried Trina's grandfather's pocket watch.
I so enjoyed getting to steal Toby and Trina away for a few minutes of sunset portraits before we all headed to the reception. I love, love getting to photograph my brides and grooms right smack-dab in the middle of sweet newly married moments.
We snuck out of the reception for a few portraits of Trina and Toby working it with their get-a-way car before the big send-off.
 I'm so happy for you, Trina and Toby! Thank you for trusting James and myself with documenting your wedding day.
Prepare yourselves, because I might accidentally use a lot of exclamation marks in this blogpost.
Joey and Sabra are good friends of James and mine, and have been for quite a while. They actually just had their BABY GIRL this December and she is sooooooooo precious!! I may or may not have had trouble letting James hold her when we went to visit ONLY because I wanted to hold her the ENTIRE time we were there. We're SO excited for our dear friends. (If you keep going to the end of the post I might treat you with some pictures of us holding sweet little Stella.)
It was my pleasure to take some maternity pictures for Sabra and Joey in November, and here are a few of my favorites from the set.
Joey is the worship leader for the 9:31 service at First Baptist Burleson (James actually plays bass with him in the worship band) and music has always been a huge part of who he is. Therefore, his biggest request for the shoot was that it include a piano.
After working that 8 ft x 8 ft space by the piano for all it was worth, we headed outdoors for a few more shots.
Isn't she so CUTE?!?!
B-e-a-U-ti-ful people.
(Our friend Jennifer made that super-cute yarn "S' for Stella)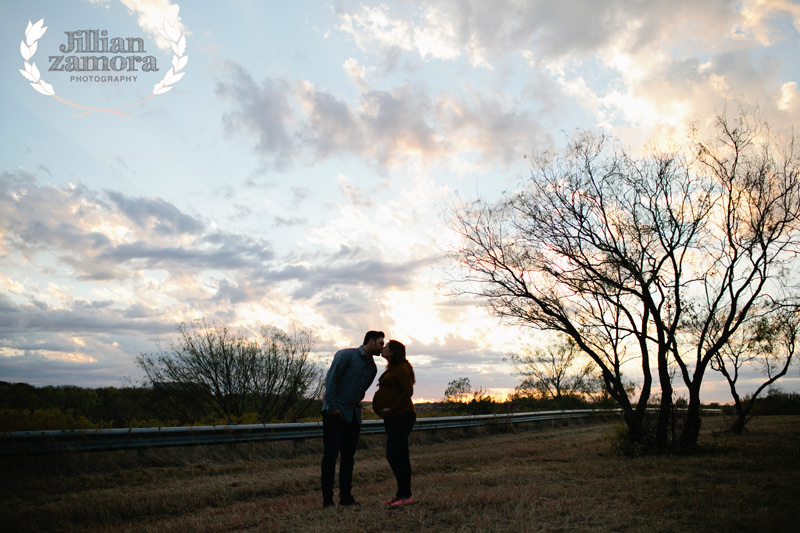 And now for some (low-quality) photos taken on my iphone during our first visit to see Stella!
I'm already itching to hold her again this Sunday! Congratulations, Joey and Sabra. Welcome to the world, Stella!
Katie.
Sweet, darling, excited Katie.
I had all of those adjectives applied to her before I even MET her. I got them all just from e-mailing back and forth with her. But she definitely proved that expectation correct after I met her at her bridal session. All I had to do after that was add "beautiful" to the list of adjectives.
I was seriously SO disappointed I wasn't available to shoot her wedding but it gave me great joy to be able to shoot her bridals and play a small role in this incredibly exciting season of her life.
Fun fact — this photo above is actually my blog header! Surprise! It was Katie all along!
 Yeah, so basically you're gorgeous and I think you're darling.
Best wishes to you, Katie dear!