sarah and kevin
Sarah and Kevin got married on a rainy afternoon last April. That afternoon being Easter. And that rain falling hard enough to become a flash flood warning.
But the good news is they got married and it was absolutely beautiful.
Their venue was the fabulous Hickory Street Annex in Dallas. Give your photographer a venue filled with windows pouring in natural light and you will have a very happy photographer on your hands.
Here Kevin is all set up for the first look with his bride.
Seriously, Sarah, you are just too adorable for words.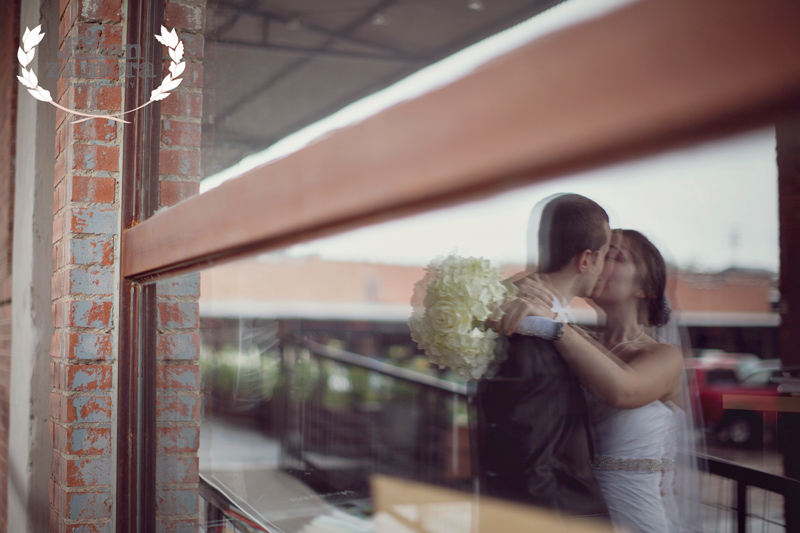 After Sarah and Kevin took some time to soak in their first look, we began taking bride-groom portraits anywhere we wouldn't get rained on. Thankfully Hickory Street Annex has tons of options for naturally lit, indoor portraits, so we had no trouble at all staying out of the rain.
Right as the sun was setting the rain subsided and the reception got started with first dances, cake cutting and lots of fun with Sarah and Kevin's friends and family.
It was seriously SUCH a pleasure to work with you two and your sweet, sweet families.
Sarah and Kevin are actually expecting their second child soon — so excited for you guys!!