with this ring: nicole + taylor wedding // dallas arboretum outdoor wedding photographer
I love documenting people who feel deeply. It will never ever ever ever get old to me.
Nicole + Taylor held each other close ALL DAY LONG at their Dallas Arboretum wedding in March and as far as I could tell never intend to stop. You two do a dang good job of it too.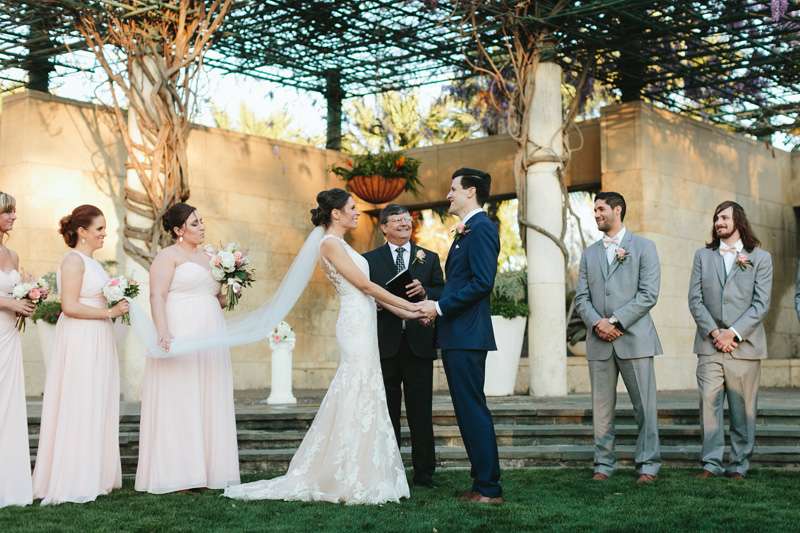 Many thanks to Nicole and Taylor for entrusting their wedding documentation to me.
Thank you also to the talented Jacob Daniels (otherwise known as my little bro) for second shooting with me this day and doing a dang good job.