with this ring: megan + brian // dallas arboretum garden wedding
Let me tell you what I liked about Megan + Brian's wedding — they did what made them happy.
You'll notice as you go through this post that they spent a fair amount of time on their wedding day off in the gardens, together. Because that's what made them happiest. I loved it I loved it I loved it.
In her initial inquiry to me Megan wrote, "I want to look back on my wedding day years from now and feel the same feelings I did on that day. Your photography is beautiful and I think it does that." It made me smile when I first read it and it makes me smile even now looking back on these images because preserving the mood and emotion are my top priorities as I walk into someone's wedding day. Enjoy a glimpse into what Megan and Brian's rainy-turned-golden Dallas Arboretum wedding felt like.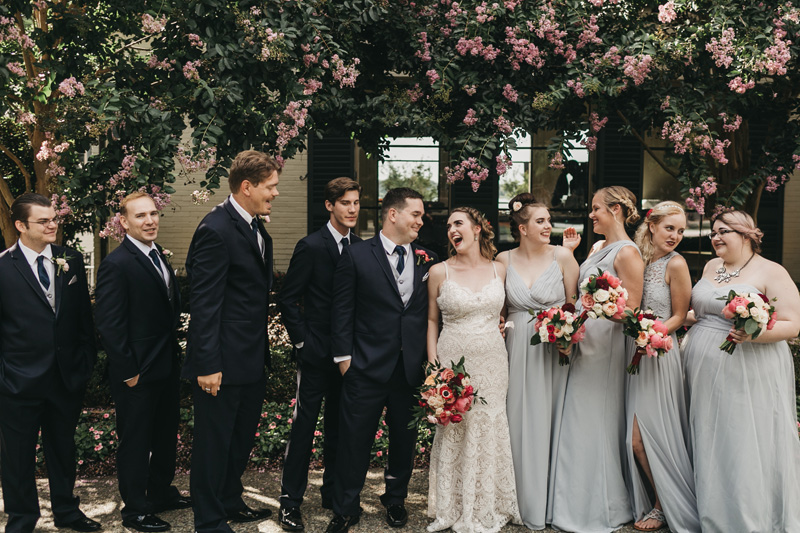 These images of Megan just minutes before the start of her ceremony, so thoughtful and so giddy, make my heart happy.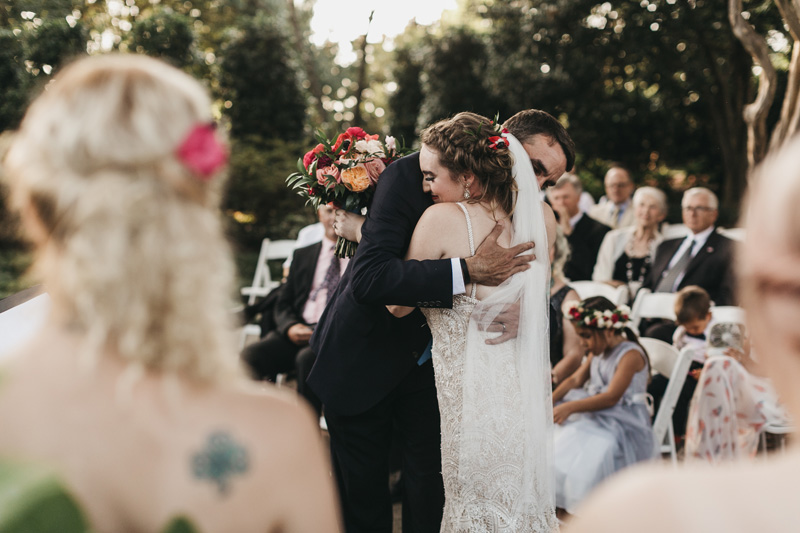 Vendors:
Venue – Dallas Arboretum
Floral – Gathered Floral Design + Events
Bride + maid of honor hair + makeup – Sydney Lopez