with this ring: jamie + ben // perkins chapel wedding photographer
I'm convinced these two right here are the warmest, most gracious people on the planet.
It's funny how looking back at Jamie's first few e-mails to me it was clear even then that she was so very personable and kind and just as sincere as all get out. Then I got to meet Ben at our first meeting and it was immediately like WOAH, THERE'S TWO OF THEM. And no wonder they ended up together, two of the most genuinely warm people I've had the pleasure of working with. And that's constantly the goal, right? To connect with people in such a way as to tell their story closer to the viewpoint of a friend than as a vendor. More, more more of this, always and forever.
Thank you, Jamie and Ben, for inviting me so fully into your season of engagement and wedding day. Accepting that heartfelt invitation has been a privilege time and time again.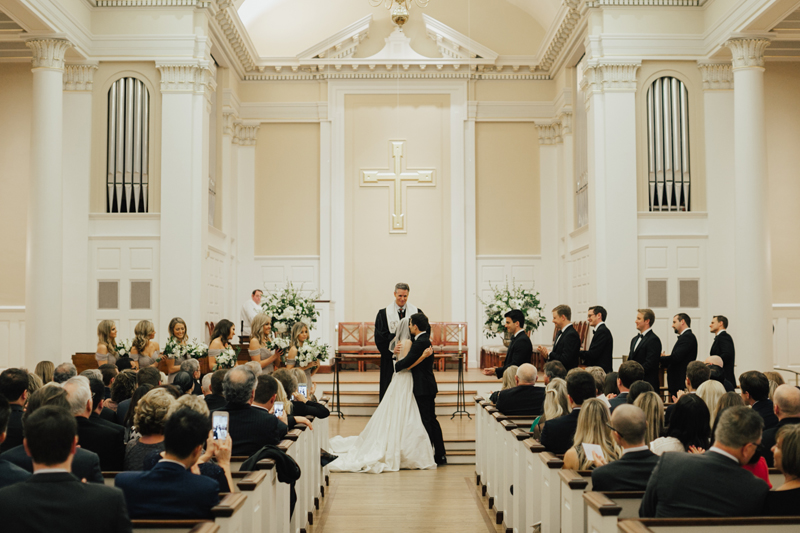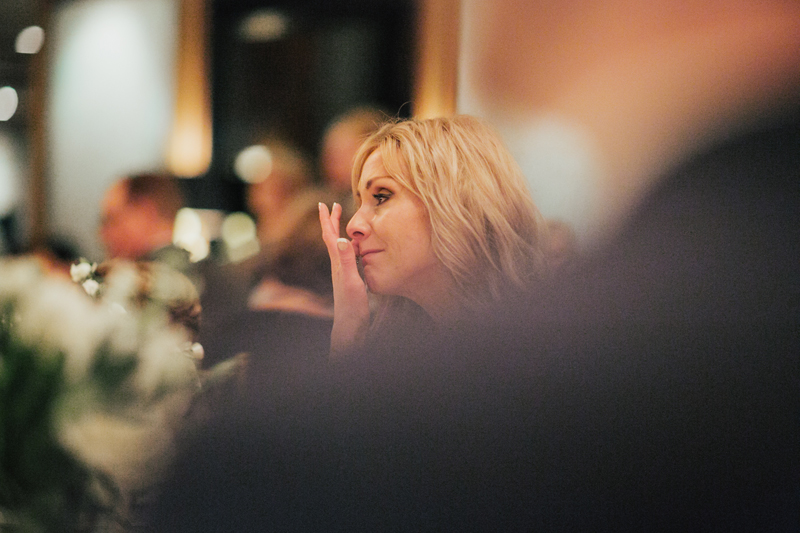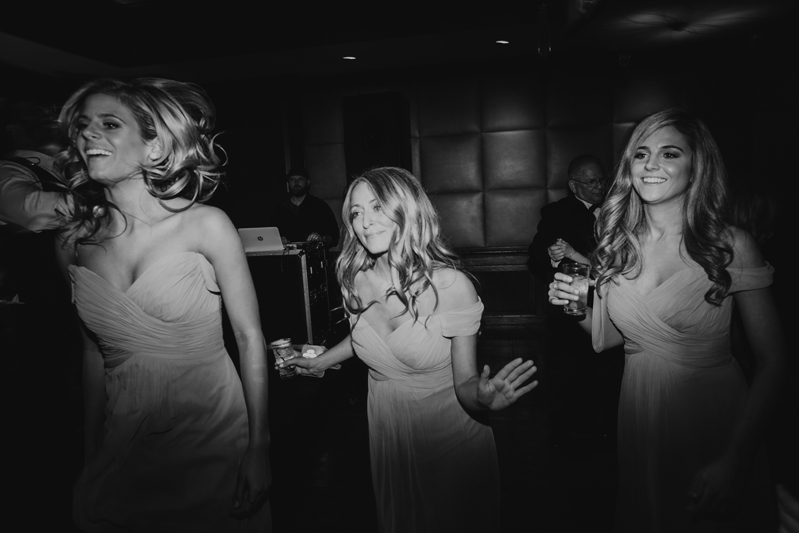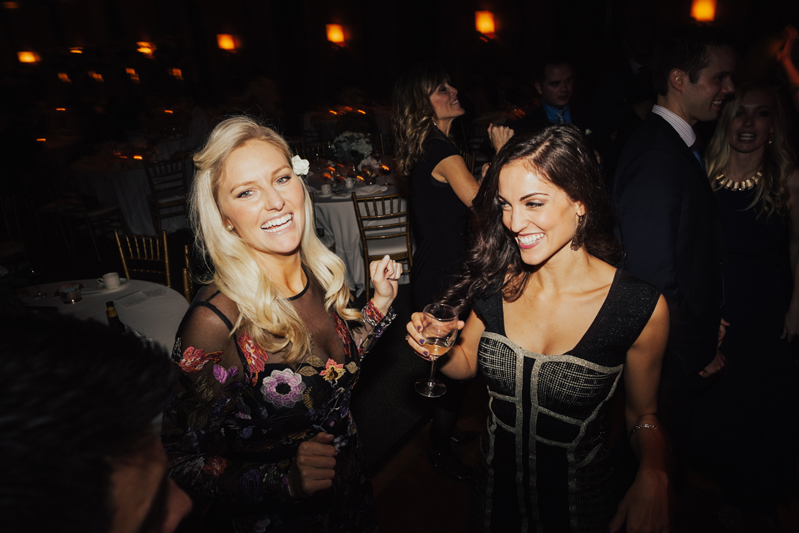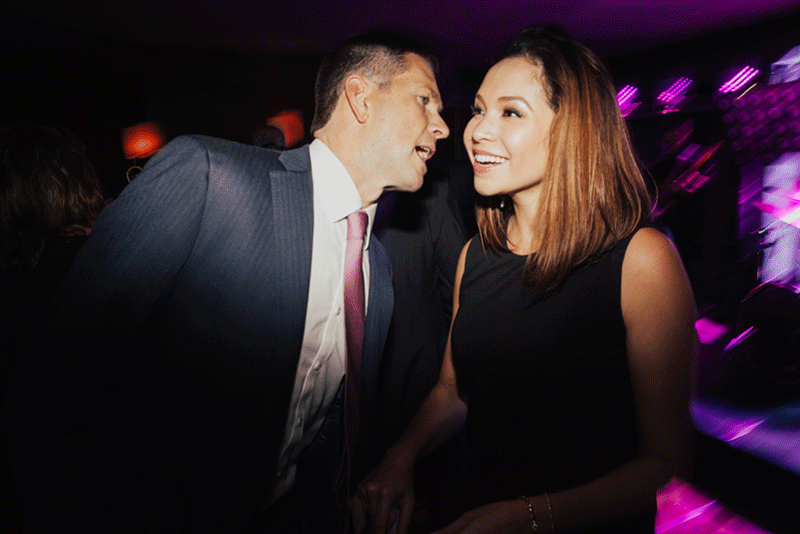 Vendors:
Planning: Weddings by Lisa Yarbo
Hotel: The Stoneleigh
Chapel: Perkins Chapel
Reception Venue: Dallas Petroleum Club
Hair and make-up: The Styling Stewardess
Bride's make-up: Blushington
Video: Robert Anthony
Band: Intensity
Floral: Garden Gate