marissa + matt // room on main wedding photographer
Ah, February — the month of love and chocolate hearts, but for this wedding photographer, the month of catching up on all the back-blogging I never got around the posting last year in the flurry of keeping up with shoots, edits, e-mails and ya know, growing and giving birth to a tiny human. Part of me wanted to start fresh with only blogging work from 2016 but I'm a deeply nostalgic soul (see any instagrams of my daughter . . .  um, basically my entire feed, for reference) and some things I just can't allow to get lost in my hard-drives, not properly memorialized on my blog for me to come back to over and over again and remember how incredibly blessed I felt to witness and document such momentous days in brides and grooms'  — in sons and daughters and mothers and fathers and brothers and sisters and lifelong best friends' — lives.
Marissa and Matt perhaps had more fun on their wedding day than just about anyone I've seen. I love watching people feel deeply, and that is what these two did on that Saturday in May. Enjoy looking through some of my favorites.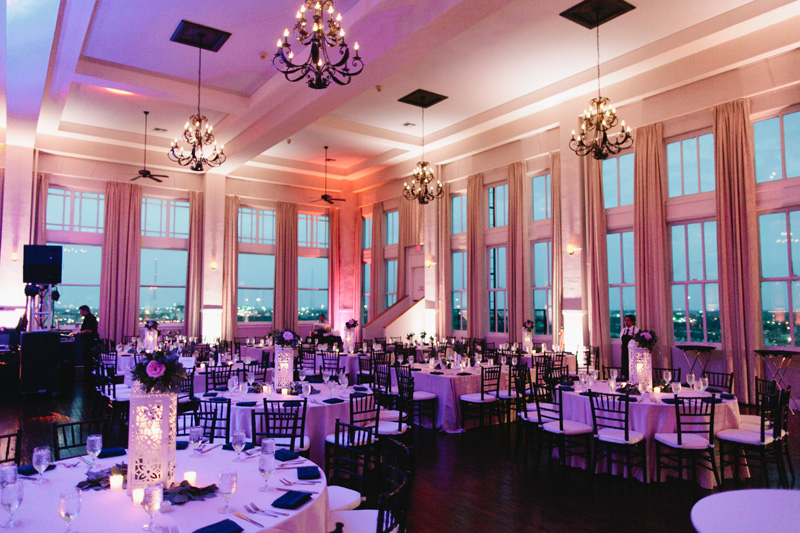 All my love to the Driscolls!
Many thanks to my second shooter and little bro, Jacob, for helping me document this day.
Vendors:
Floral // Expressions of Decor
Ceremony // Perkins Chapel
Reception // The Room on Main
Band // Downtown Fever (THESE GUYS ARE SO SO TALENTED AND SO SO FUN)