cindy and gerardo
Cindy and Gerardo got married last March at the beautiful Stonegate Mansion in Fort Worth. It was my first time to shoot at the Stonegate Mansion — such a beautiful venue for such a dear couple.
Seriously, Cindy, you're a total babe.
And oh-my-goodness, I just loved Gerry's sweet expectant facial expression in the moments leading up to the first look with his bride on their wedding day. The entire thing was just terribly (andbyterriblyImeanwonderfully) sweet.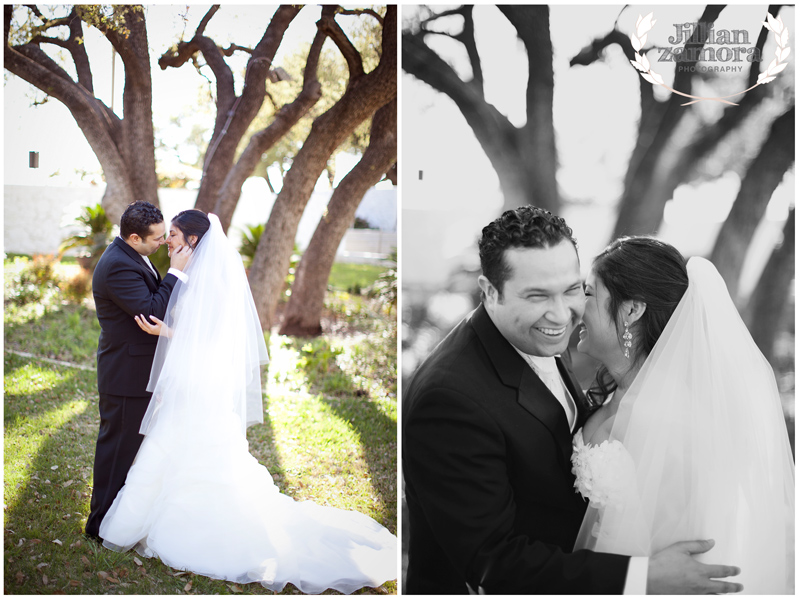 Gerardo and Cindy came ready to work the camera, and work it they did. So much fierceness.
After wedding party portraits Gerardo requested a portrait of him and his three brothers, as they are often not all together at the same time. And just as you would expect from your older brother . . .
After their lovely outdoor ceremony under an oak tree, we headed inside for dinner, cake, conversation and such sweet toasts. But of course, who could have anything BUT sweet things to say about those two?
So happy for you, Cindy and Gerardo! I hope all the rest of your days together are as special as this one.