blissfully engaged: emma + collin // denton engagement photographer
All I really want from my couples at their engagement session is for them to genuinely enjoy spending that time together. It's important to me that this session not be a show or a series of poses but for it to be
you + your most favorite person
 with space for y'all to remember how much you very much would like to spend the entire rest of your lives side by side.
I had a bride text me after her engagement shoot last week that the time we were shooting felt like a stress reliever in the midst of wedding planning and I was like, "YES. THAT'S WHAT I WANT FOR YOU."
Emma and Collin, y'all are so good at enjoying each other. Way to go, you guys. WAY TO GO.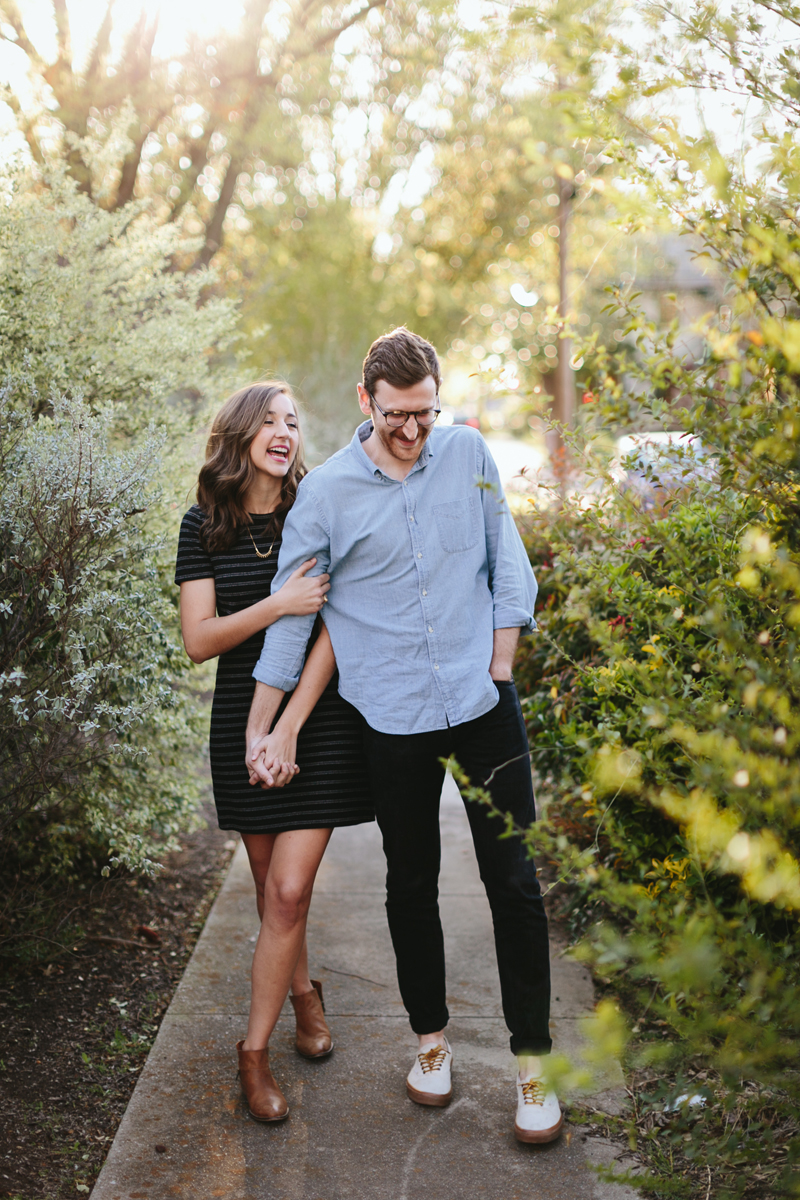 To view Emma + Collin's Flying V Ranch wedding preview (one of my favorites of the year), click here.