Wow oh wow.
This mid-January wedding was just so great to shoot because the entire day was just cram-packed with love, sincerity, the Gospel, light and pretty little mint-colored details.
We started the day off at the beautiful Wyatt Mansion in Waxahachie, Texas. Enjoy.
And here you have two of the nicest people out there — Matt and Katie.
Matt and Katie wanted to plan a first look into their wedding day, and I have to say, after documenting their reactions to seeing each other and the gorgeous resulting natural light portraits, I'm so glad they did.
Katie and Matt — I FOR REAL cannot get over how stunning you two are together. So, ya know, good job on that.
The American flag socks Matt sported on his wedding day were a copy cat of the socks his father wore on his wedding day.
After finishing up portraits at Wyatt Mansion we all loaded up and headed to Matt and Katie's church for the ceremony.
Before the wedding party processional started, a video Katie and Matt had made of the two of them together recounting their love story played. Needless to say, it was real sweet.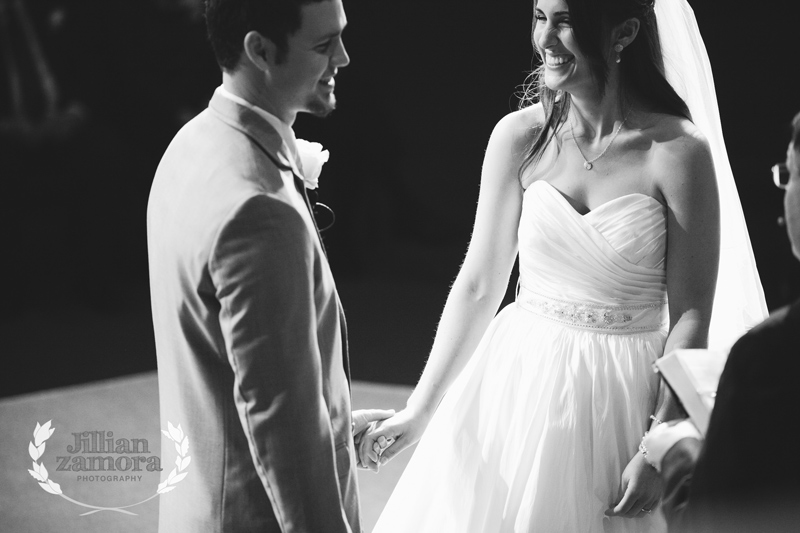 Back at Wyatt Mansion the party went into full swing.
 James and I so loved being a part of this day. Thank you for letting us.