This December I had the pleasure of going to New Braunfels to photograph Quinn's senior portraits around the town. I could tell from our initial e-mail interactions that I was going to love working with this girl, but when I finally got to meet vivacious, bursts-of-laughter, gorgeous, suh-WEET-as-can-be Quinn in person and heard her plans for the session locations there was no doubt that this was going to undoubtedly be one of my favorite senior sessions to date.
It wouldn't be a proper New Braunfels photo shoot without the river making an appearance.
Next up was downtown New Braunfels.
As much as I loved shooting at the river and in downtown New Braunfels, I think my favorite part of the session was when we headed out to the farm Quinn's family lived on when they first moved to New Braunfels. Just from talking to Quinn and her parents I could tell this location held many memories and so much meaning to all of them.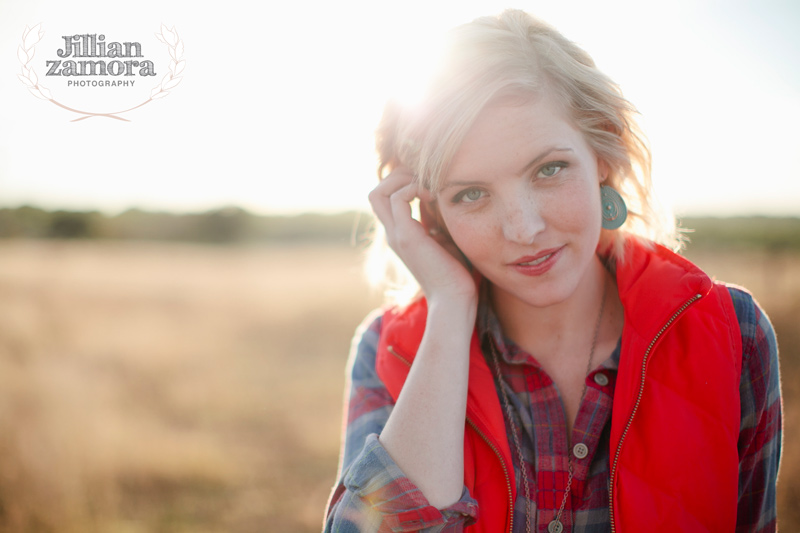 Thank you, thank you, Quinn for having me come out to New Braunfels to take some photos during this exciting season of your life. I'm so excited for all that is in store for you as you finish up your senior year and head off to Baylor in the fall!