Prepare yourselves, because I might accidentally use a lot of exclamation marks in this blogpost.
Joey and Sabra are good friends of James and mine, and have been for quite a while. They actually just had their BABY GIRL this December and she is sooooooooo precious!! I may or may not have had trouble letting James hold her when we went to visit ONLY because I wanted to hold her the ENTIRE time we were there. We're SO excited for our dear friends. (If you keep going to the end of the post I might treat you with some pictures of us holding sweet little Stella.)
It was my pleasure to take some maternity pictures for Sabra and Joey in November, and here are a few of my favorites from the set.
Joey is the worship leader for the 9:31 service at First Baptist Burleson (James actually plays bass with him in the worship band) and music has always been a huge part of who he is. Therefore, his biggest request for the shoot was that it include a piano.
After working that 8 ft x 8 ft space by the piano for all it was worth, we headed outdoors for a few more shots.
Isn't she so CUTE?!?!
B-e-a-U-ti-ful people.
(Our friend Jennifer made that super-cute yarn "S' for Stella)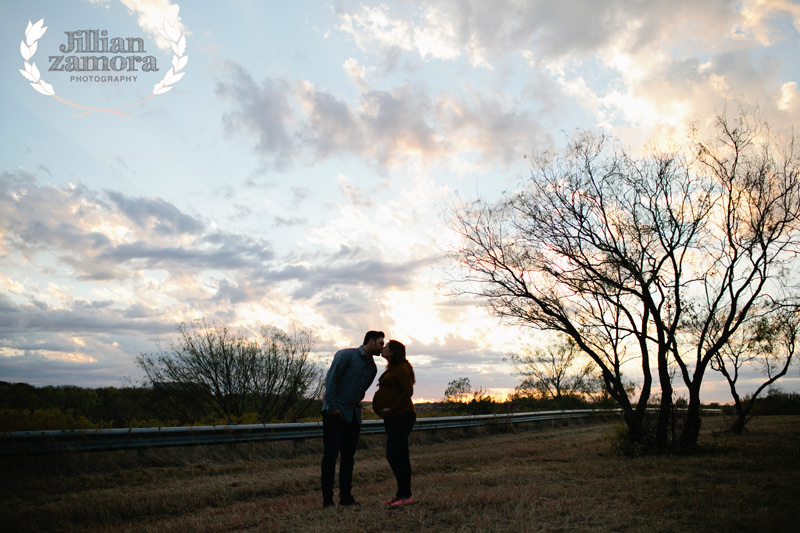 And now for some (low-quality) photos taken on my iphone during our first visit to see Stella!
I'm already itching to hold her again this Sunday! Congratulations, Joey and Sabra. Welcome to the world, Stella!