Want to hear something crazy?
Yesterday my sister was pregnant.
And today she is not.
Praise Jesus for Jasper Dean.
Many, many more photos to come.
Last time I saw Emily and Logan they were a newlywed couple pulling away from their wedding reception. This next time I met up with them, they had added "mom" and "dad" to their repertoire.
A few days before Christmas and on their first visit home to Valley View since their move to West Virginia after the wedding, we all got together for our third photo shoot together — only this time the difference was having sweet baby Molly in tow! Â I was so excited to meet her!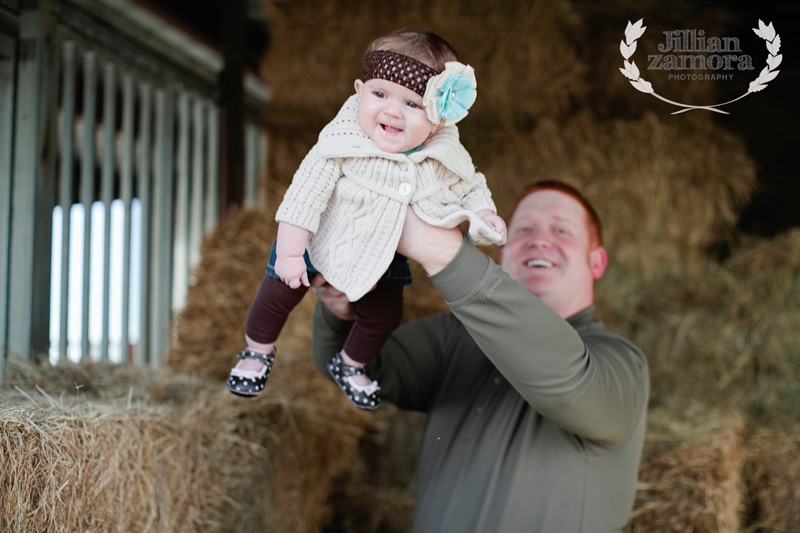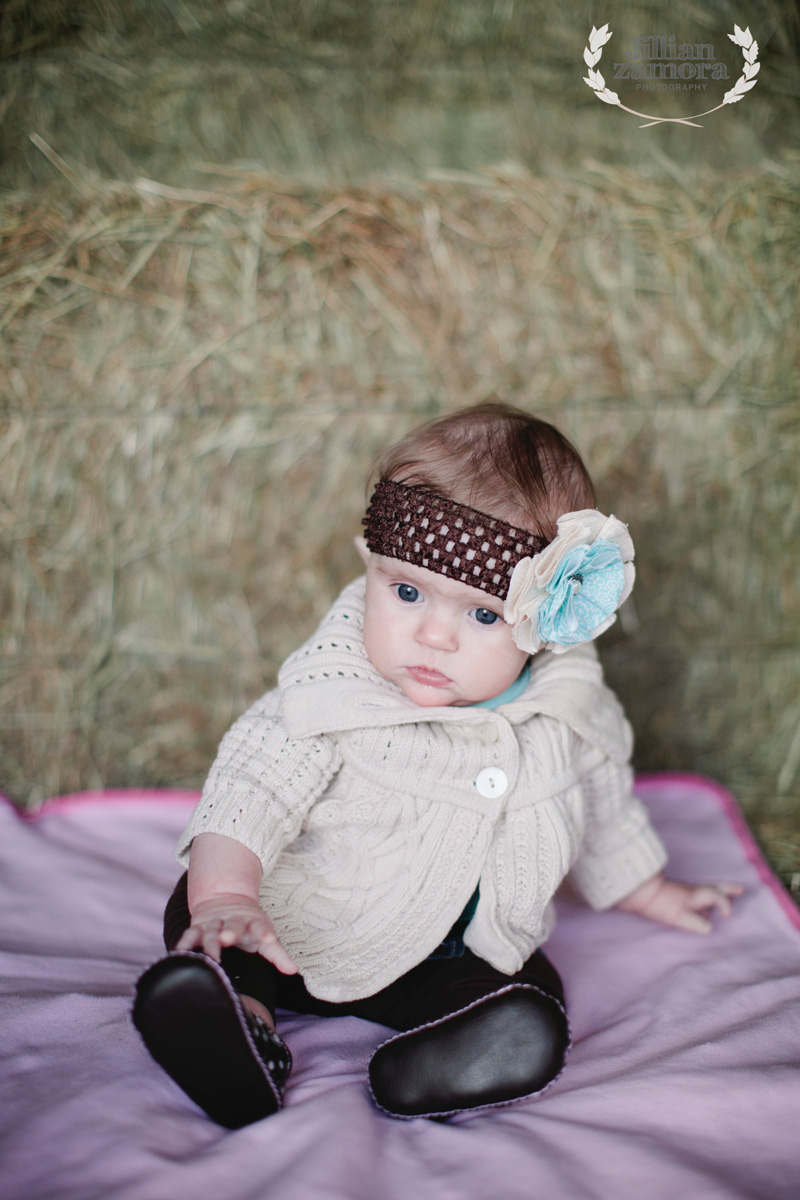 Look at those teeny, tiny pursed lips. I can't handle it.
After Molly decided she had just about enough of this picture-taking business we finished out the shoot with some sweet shots of Emily and Logan soaking up the last bit of that pretty Texas sunlight.
 It is such a joy to see my brides and grooms turn into moms and dads. Thank you, Emily, Logan and sweet Molly for letting me document this precious season of your lives.