personal: the foster workshop // los angeles, california
This June I spent my birthday in LA, got to know a group of truly talented wedding photographers from all over the place at the Foster Workshop, and fan-girled over seeing the Hollywood sign. Here is short little blogpost to prove it.
Upon my arrival to LA I met up with THE Jessica Oh for the first time in real life and commenced becoming fast friends. This is a particularly good thing too, because we spent the entire weekend together. I really wouldn't have had it any other way.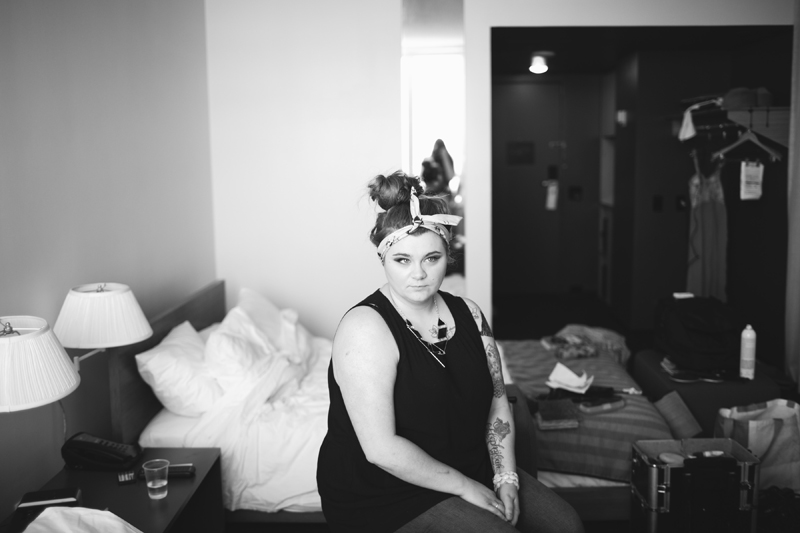 After Katie made our hair and make-up all beautiful at the hotel, we hit the road for the Foster Workshop. Below are portraits I made of some fellow photographers who were there attending the workshop.
Noelle (below) was one of the models for the workshop and she was absolutely amazing to work with.
The next day Jessica and I hit up 26 Beach (BEST BREAKFAST OF ALL THE BREAKFASTS) and took a quick stop at the Griffith Observatory before heading to the airport, exchanging hugs and flying home.
 Good times, good people, good Thursday.